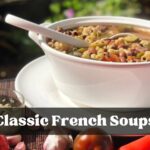 Do you have a favorite classic French soup? Annie and Elyse talk about their favorites and talk about how soup was a major staple in France.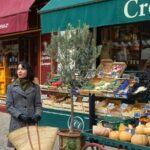 Annie Sargent and Sarala Terpstra geek out about French food and how to make it vegan. Tips for home cooks and vegan visitors who love trench food. #joinusinfrance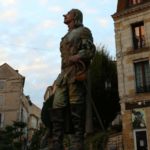 Do you love medieval streets, beautiful literature and sweet wine? Then it's possible you're destined to visit Bergerac and Monbazillac! This episode of the podcast is full of our recommendations for a fun week-end in French wine country.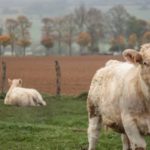 On this episode of the podcast Annie and Ellen chat about a trip to Burgundy to explore local wine and gastronomy. How about a cheese class also? This is one of the best vacation spots in the world!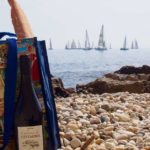 What makes a proper Francophile? On this episode of the podcast, Annie and Elyse have a little fun with this question and quiz you too!
Where does the obsession of French people with bread come from? How do you pick great bread when visiting France? Let's talk about it!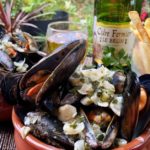 Love France and sorry you can't travel right now? How about bringing France to your table with easy French recipes you can make at home?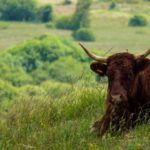 If you love France and you love cheese, you must make plans to drive the Auvergne Cheese route soon!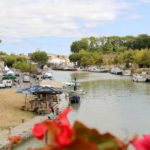 Looking for places you can visit as a day-trip from Toulouse? We loved our visit to Castelnaudary. It is the world capital of Cassoulet, but it's also so charming! It is also a great place to start looking at Cathar chateaux.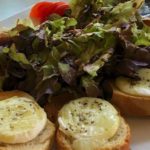 What are your favorite summer lunches in France? Maybe a salade niçoise with an ice-cold glass of rosé? Or maybe grilled sardines on the grill? Let's talk!