Category: French Food & Wine
Need some help with French restaurant lingo? Want help saying all these phrases from a native French speaker? Listen and repeat, your 50 must-know French phrases for hungry visitors are all right here! You must click play on this one,
There are two things you need to do before coming to France:
Get familiar with these sentences that are so often used by French waiters.
Go on a diet before the trip because the food is going to be so good, you'll want to eat a lot of it!
Listen to this episode a few times and get comfortable with French restaurant lingo. Once it's de-mystified, you'll start understanding a lot of what they're saying to you, and you'll get amazing food in France. Bon appétit !
Recommendations
Want to practice your French some more? I recommend Lawless French, a great free resource that can take you from basics to advanced.
Also, if you love to cook at home (a very French thing to do!) you should really check out this App for meal planning and shopping. I've been using it for a year and I don't know how I managed without it before!
FOLLOW US ON:
Subscribe to the Podcast
Apple
Google
Spotify
RSS
Support the Show
Tip Your Guides
Extras
Patreon
Audio Tours
If you enjoyed this episode, you should also listen to related episode(s):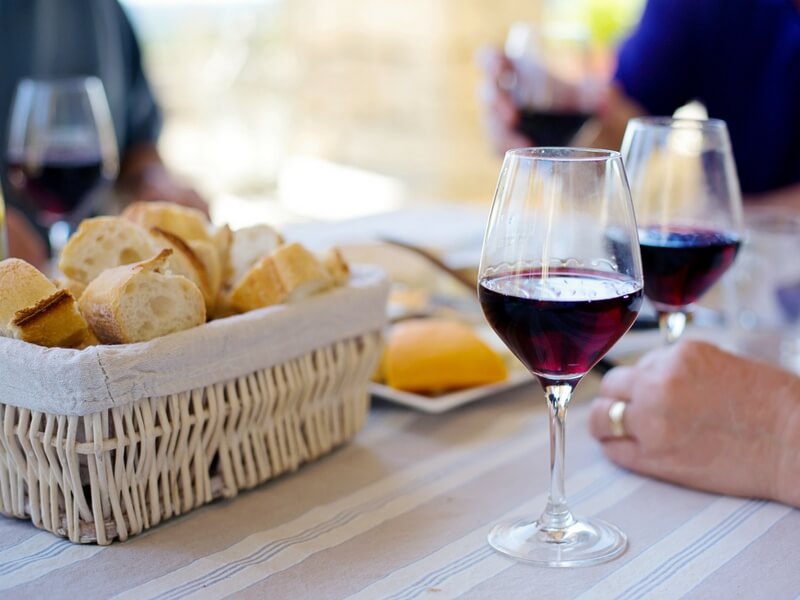 Let's Review
Be your nice friendly selves and try a little French, those are the secrets to a great time of eating in France.
Read more about this episode
Show Notes
Category: French Food & Wine