Categories: French Culture, Paris
This episode features our frequent and very popular guest Elyse Rivin. If you enjoy her episodes, please consider supporting her on Patreon.
Today, Annie Sargent brings you a conversation with Elyse Rivin of Toulouse Guided Walks about the big events coming up in Paris in 2023. We also have a recap of how Paris museums have been doing since the pandemic. And Annie gets to do her own trip report and spills the beans on the best things she enjoyed in Paris in January 2023.
#events, #Paris2023, #culture, #museums #tripreport
FOLLOW US ON:
Discussed in this Episode
Visitor numbers in Paris museums
Bus loads of visitors
Asian visitors are not back in Paris yet
Manet - Degas expo at the Orsay Museum
Van Gogh at Auvers-sur-Oise expo at the Orsay Museum
Matisse and Modigliani at the Orangerie
Germaine Richier at the Pompidou
50th anniversary of the death of Picasso
Jean-Michel Basquiat and Andy Warhol at the Fondation Louis Vuitton
Ramses and the Pharaohs at La Vilette
Why Paris museums grab all the art
Avenue de la Bourdonnais
Rue Saint-Dominique
Rue Cler
Aldi store on rue Cler
L'Ami
Aux Cerises
La Fontaine de Mars
L'Auberge Bressane
Jacquemart-André and Füssli Expo
Rosa Bonheur in Thomery
Visiting all the Costcos in France
Barbizon
The newly renovated Cluny Museum
BnF Richelieu
Musée de la Libération de Paris near the Catacombs
A fun shopping street in Paris called rue Daguerre
Subscribe to the Podcast
Apple
Google
Spotify
RSS
Support the Show
Tip Your Guides
Extras
Patreon
Audio Tours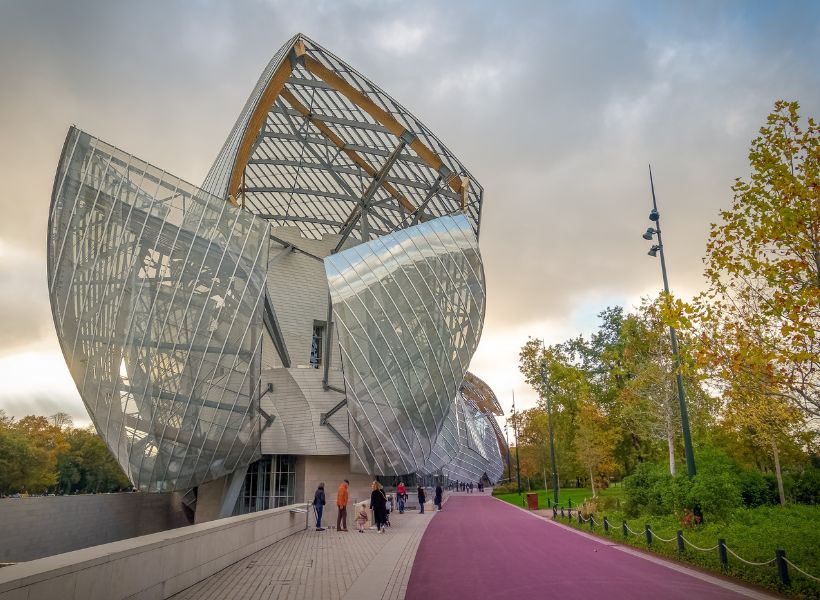 Read more about this episode
Transcript
Categories: French Culture, Paris