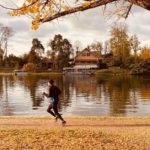 Ready to escape the city? In this episode we talk about how the Bois de Boulogne came about and why you should go enjoy it today.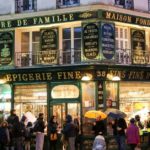 Are you a shopper? You won't want to miss this list of favorite stores in Paris by the listeners of the podcast!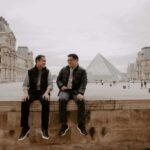 What do brothers who meet in Paris do once they get there? Ernesto, my guest on today's episode has lots of great tips for you!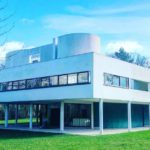 Do you think a home should be a machine for living? Le Corbusier did! And he built a lot of interesting sites in Paris that art and architecture fans will want to see. He is also a controversial person, and not just about his architecture. Let's talk about it!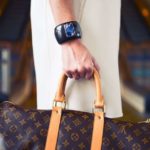 Calling all fashionistas! In this episode you'll learn how haute couture became so big in Paris. It turns out this is not exactly a new trend!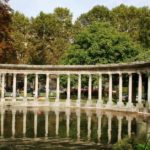 There are so many wonderful public parks in an around Paris, my guest on today's episode helps to choose the best one for you!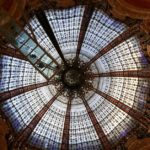 Did you ever wonder how the big department stores in Paris came about? It turns out that it's a great dive into French history and the history of the emancipation of women too!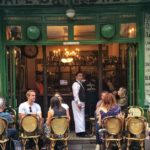 Going to Paris by yourself? In many ways, this is the best way to enjoy the city! Learn about some amazing places to visit in this episode.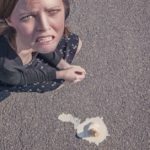 Are you looking to avoid common mistakes visitors make in Paris? I'm not talking gross mistakes from folks who are totally clueless. These are mistakes anybody can make!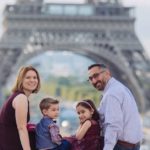 Thinking about taking your preschool children to France? It can be done with a little planning as you'll hear on this trip report with my guest Michelle.