This post contains affiliate links, meaning I get a commission if you decide to make a purchase through my links, at no cost to you. Please read my disclosure page for more details.
Categories: France How To, Paris
Today Annie Sargent brings you a conversation with Eddie Hamalian about visiting France with a baby. He's quite the dad and a definite Francophile. His wife has family in France as well, so this was something they wanted to do. Eddie has great tips for all of you young parents who want to come to France with their baby. It turns out that French people love visitor who bring their children, but there are a few gotchas you need to be aware of. On this trip Eddie and his family went to Lyon, Annecy, Beaune, and Paris.
France Bootcamp May 21 until May 27 in Toulouse
If you haven't already, please fill out this form to let Annie know that you'd like to be invited to the party!
France Travel Update
For the travel update this week, Annie talks about the Père Lachaise for pets in Asnière-sur-Seine. A serene and very unusual place!
Recommended in this episode
France with a Baby General Recommendations
Airbnbs are great because you can make it feel more like home
Bring a stroller like the Baby Zen Yoyo
Be prepared to change diapers in the stroller or on the grass. Most restaurants in France don't have room for a big changing table.
Trains are difficult with a baby or children, it adds a lot of stress. Consider renting a car instead.
Don't assume people speak English. Try French first! Ask "parlez-vous Anglais ?"
FOLLOW US ON:
Discussed in this Episode
Lyon
Annecy
Chamonix
Beanne
Paris
Bad Airbnb experience
10e Arrondissement the hip area
Areas you want to avoid in Paris
Avoid the area between Gare du Nord and Gare de l'Est
Avoid Barbès
Baptism at the Armenian Cathedral in Paris
Celebration at the Créatures Restaurant on top of the Galleries Lafayette
Asnière-sur-Seine
La Rentrée
Forum des Associations
Gaillac
Subscribe to the Podcast
Apple
Google
Spotify
RSS
Support the Show
Tip Your Guides
Extras
Patreon
Audio Tours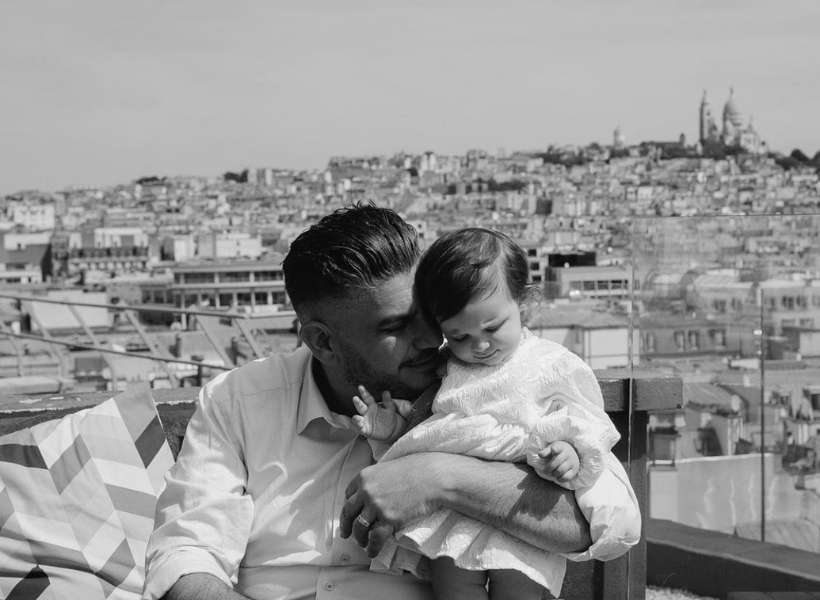 Read more about this episode
Transcript
Guest Notes
Categories: France How To, Paris