Categories: Day-Trips from Paris, Paris
On this episode of the podcast, Jennifer Gruenke tells us about her 7 day trips from Paris on public transportation. She went to Rambouillet, Auvers-sur-Oise, Fontainebleau, Saint-Cloud, Saint-Germain-en-Laye, Provins, and Versailles all in the same week! The photo above features the church at Auvers-sur-Oise and how Vincent Van Gogh painted it.
Jennifer's 7 Day Trips from Paris on Public Transportation
What were Jennifer's favorites? Auvers-sur-Oise and Saint-Cloud! Listen to hear her explain why.
Rambouillet is a chateau that was used by Louis XVI as well as Napoleon Bonaparte and more recently, by French Presidents. It can be compared to a French Camp David. It still looks very much like a Medieval Castle.
Auvers-sur-Oise gets a 10 / 10 in part because of a podcast called Finding Van Gogh
Fontainebleau: a UNESCO World Heritage site and not one of her favorites
Saint Cloud is very close to Paris (you can get there on the metro!) and it turned out to be one of her favorites. The virtual reality machine is very cool and the view towards the city is great.
Saint Germain en Laye has a nice open-air market on Fridays and that's one of the attractions. It's not super different from other markets you'll find in France. The main attraction is the National Archeology Museum
Provins. This is a medieval town 2 hours on the train each way from Paris. It has a carnival sort of feeling to it because people dress up in Medieval costumes at different times of the year. It has a totally different feel from Paris, lots of half-timbered houses. A great choice for families with kids!
Versailles parc. Most people go to Versailles for the chateau, but the parc is extraordinary as well. If you rent a bike in the city of Versailles and just want to ride around the parc, enter at allée des Matelots. There is a guard at the door making sure you're not bringing in weapons, but there is no charge UNLESS it's a special fountain day (which happens several times a week in the warm months, check the official schedule.
FOLLOW US ON:
Discussed in this Episode
Rambouillet
La laiterie de la Reine
La gauthique crapaudière
La Chaumière aux Coquillages
Auvers-sur-Oise
Fontainebleau
Saint-Cloud
Saint-Germain-en-Laye
Provins
and Versailles
Subscribe to the Podcast
Apple
Google
Spotify
RSS
Support the Show
Tip Your Guides
Extras
Patreon
Audio Tours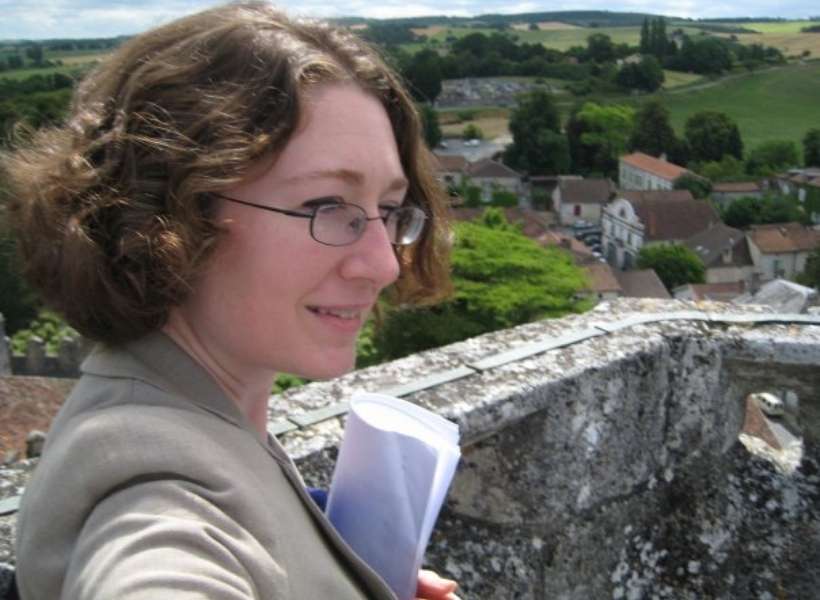 Read more about this episode
Transcript
Guest Notes
Categories: Day-Trips from Paris, Paris