Category: Paris
In today's episode of the podcast, Annie Sargent and Eileen Gillis discuss 16 differences between a traveler and a tourist. Intuitively we understand the difference between a traveler and a tourist, but what does it take in practical terms?
Eileen chose to do several adventurous and unusual things during her Sept 2021 trip to Paris. Maybe that's the secret to being a traveler rather than a tourist?
Are there some simple things anyone can do to feel  like a traveler and not so much like a tourist? Is that something we should strive for? We think so!
Traveler or Tourist? What Would You Rather Be?
Here are a few things you could do to be more of a traveler and less of a tourist:
Be a "flaneur". By that we mean be a wanderer, immerse yourself without worry about getting lost.
A tourist will usually stick out. Travelers will try to understand the country that they are visiting. Broadening your point of view is very satisfying.
Eileen likes to sign up for a Brikham Yoga class wherever she's visiting because it helps her feel like she belongs in this place.
On this trip to Paris she also found a Muay Tai gym and that challenge was great.
Do things that push you outside of your comfort zone, that's how you can grow as a traveler.
Does speaking French matter? Not as much as you think as long as you're polite and say "bonjour" first then try your best.
Eileen wishes her French were better than it is and she had 10 years of classes but accepts that learning other languages will never be easy for her.
Try to communicate even without a great mastery of the language, sometimes that's how you connect.
Travelers have a desire to try local foods and understand them. This is particularly important in France where people care so much about their food.
Take your time with the food and wine, really taste it and enjoy it.
Start a Paris notebook that you take with you every time you go to Paris. It will be great even if you just write a few notes.
You can also let Google track your movements so you can retrace your steps. Download this data soon after your trip, Google does not keep the data after 6 months.
Photos with GPS are super helpful because you can't remember where you took a certain photo years later.
Save ticket stubs and restaurant business cards because with time it's amazing how much you'll forget. A little ticket stub may bring back wonderful memories.
A tourist just wants to get their photo in front of the Eiffel Tower. A traveler tries to understand the place where they stand and why it matters at all. This is why taking good VoiceMap tours is important. Your attention goes to details you wouldn't have seen without the tour. It also provides a lot of context.
Take recommendations from locals even if it's not as comfortable as listening to your best friend who went to Paris once 5 years ago.
Tips to Travel Cheap but First Class
We start talking about travel tips 35 minutes into our conversation. More on this aspect of our discussion in the Guest Notes below.
Timing. If something happens in Paris and people are afraid to go, that's the time when tickets are going to be cheap. Same with Covid. There are amazing deals right now!
Look at Google Flights and flight trackers to find great deals.
Play the credit card game: you can do it with Delta and American Express
Sometimes you can find upscale accommodations for a cheap price.
If your flight leaves from a city where you don't live, spend the night in a hotel before you board the  international flight.
Vélib doesn't take most American credit cards any more. Rent from a bike shop instead. Riding around Paris with Google Maps is easy and really joyful.
FOLLOW US ON:
Subscribe to the Podcast
Apple
Google
Spotify
RSS
Support the Show
Tip Your Guides
Extras
Patreon
Audio Tours
If you enjoyed this episode, you should also listen to related episode(s):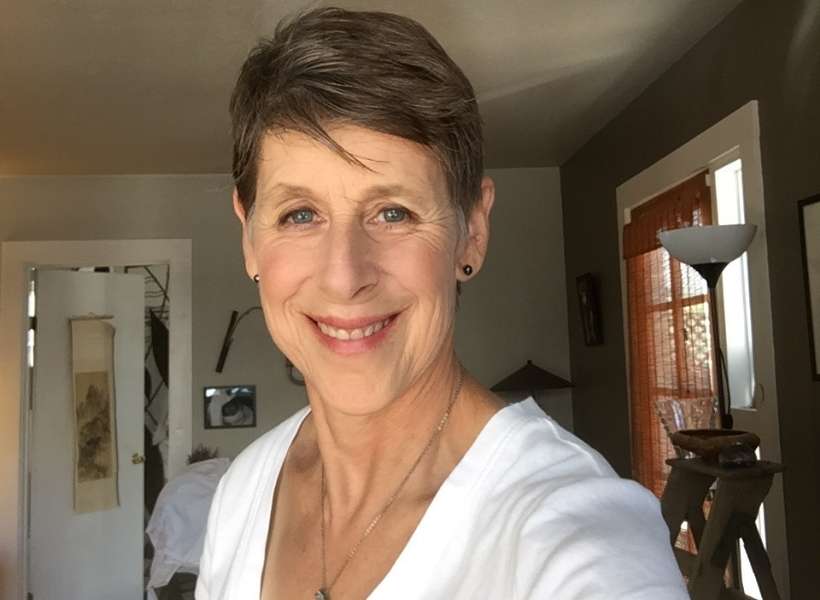 Read more about this episode
Guest Notes
Category: Paris