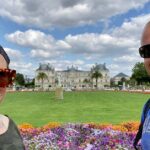 What can you do to spend a month in France and stay on a budget? Heidi explains how she and her husband Eric managed to travel all over France without breaking the bank!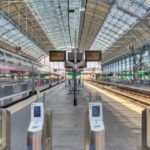 In the episode of the podcast you'll learn both about budget long-haul flights to France and the all the cost-effective ways to travel within France!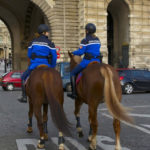 Paris is not entirely made of unicorns and rainbows! In this episode we list all the dicey Paris neighborhoods you'll want to avoid, especially as you're selecting your hotel.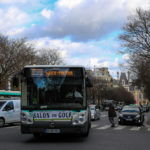 In Paris, is it better to take the Metro or the Bus? What's easiest and fastest? Learn what locals know by listening to this episode!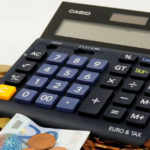 You're happy to be going to Paris but don't want to go into debt over it? This is the episode you need to listen to!