Categories: France on a Budget, French Food & Wine
On today's episode, I answer a listener's question. Jacqueline is from South Africa and she asks about the prices of common items in France because with the exchange rate, she's not sure how far her money will stretch, so, let's talk about food prices at French grocery stores.
Cook with French Ingredients!
If you're going to be renting an apartment in France via AirB&B or any of the other apartment rental providers (see Secrets to Finding an Apartment in Paris, Episode 153) and you'll have access to a kitchen, you can definitely have great food at a great price!
Once you get comfortable with common French food items, you can walk the same path as Julia Childs who lived in France just so she could cook with French ingredients. The quality of the ingredients makes all the difference for sure!
Food Prices at French Grocery Stores
And even if you're going the hotel route, you probably don't need a full sit-down meal 3 times a day, right? Why not pickup some ready-made food at a corner grocery store? It will be cheaper than a restaurant, and a lot faster too.
Grab Inexpensive Gifts from France
And, listen. If you're looking for original and inexpensive gifts you can take back to your friends and family from France, you'll get lots of suggestions here! I am certain that you'll want to take some of those food items home for yourself too. It'll make it feel like you're in France even after your vacation is over.
I particularly like to take condiments to give as gifts. Who doesn't want to try a fabulous mustard from an exotic place? Maybe Herbes de Provence would work better for you, the jar is light and easy to pack. Lots of suggestions for that in this episode!
How Adventurous Are You?
Want to get adventurous and try some of those unusual French foods we discussed on A Cornucopia of Bizarre French Foods, Episode 193? You can buy many of them at a French grocery store and live dangerously in France! OK, most of the foods discussed in that episode are innocuous, but some will blow your mind!
FOLLOW US ON:
Subscribe to the Podcast
Apple
Google
Spotify
RSS
Support the Show
Tip Your Guides
Extras
Patreon
Audio Tours
If you enjoyed this episode, you should also listen to related episode(s):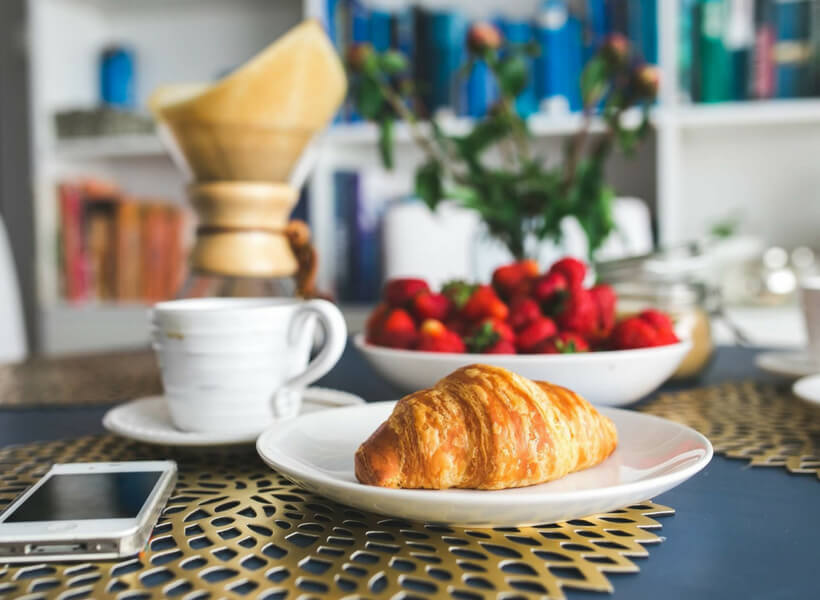 Read more about this episode
Show Notes
Categories: France on a Budget, French Food & Wine