Categories: France on a Budget, Paris
On today's episode, let's talk about Paris neighborhoods where I would rather NOT stay, book a hotel, or rent an apartment. There aren't so many such places, so it'll be a short episode. I get asked all the time: is this a safe neighborhood? So yeah, let's talk about it and name the names!
Cutting Right to the Chase
In the episode I explain the hows and whys, but if you just want to get right to business, here's the list of places where I wouldn't want to stay in Paris.
Don't Book Outside of the Belt Road
Most places outside of the Paris belt road are really safe, but a few are so bad that it's best to eliminate all hotel and rental locations  that are not within the ring road.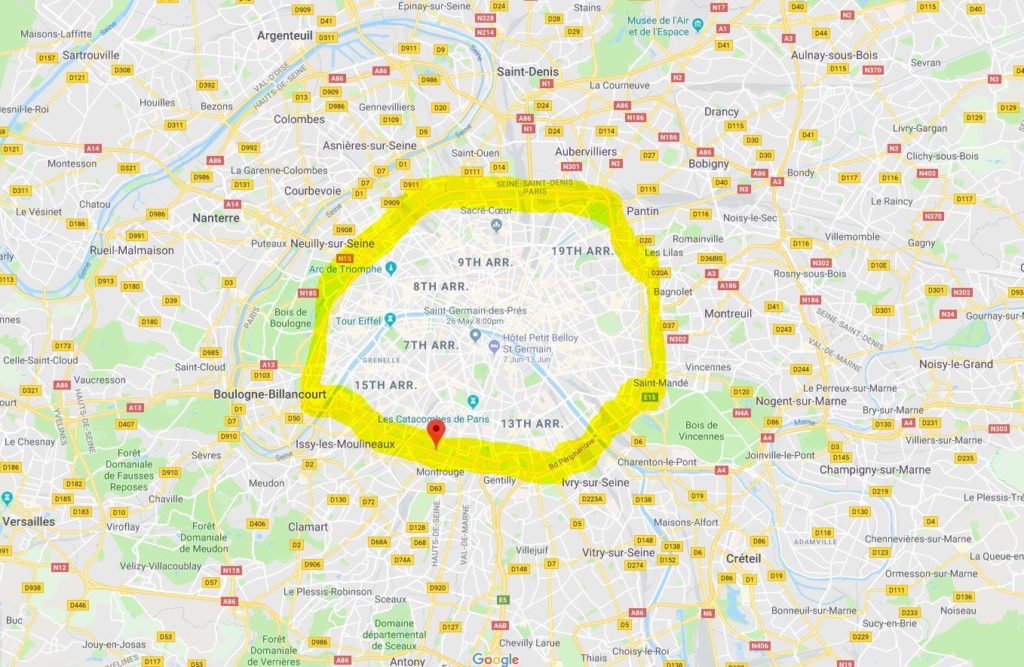 Stay Away from the Projects
This is a bit of a "Well, duh!" statement, but most people don't realize that public housing projects are scattered all over the Paris region. Some are really scary, others are quite tame. But as a visitor, it's best to make a broad rule to stay away from all of them!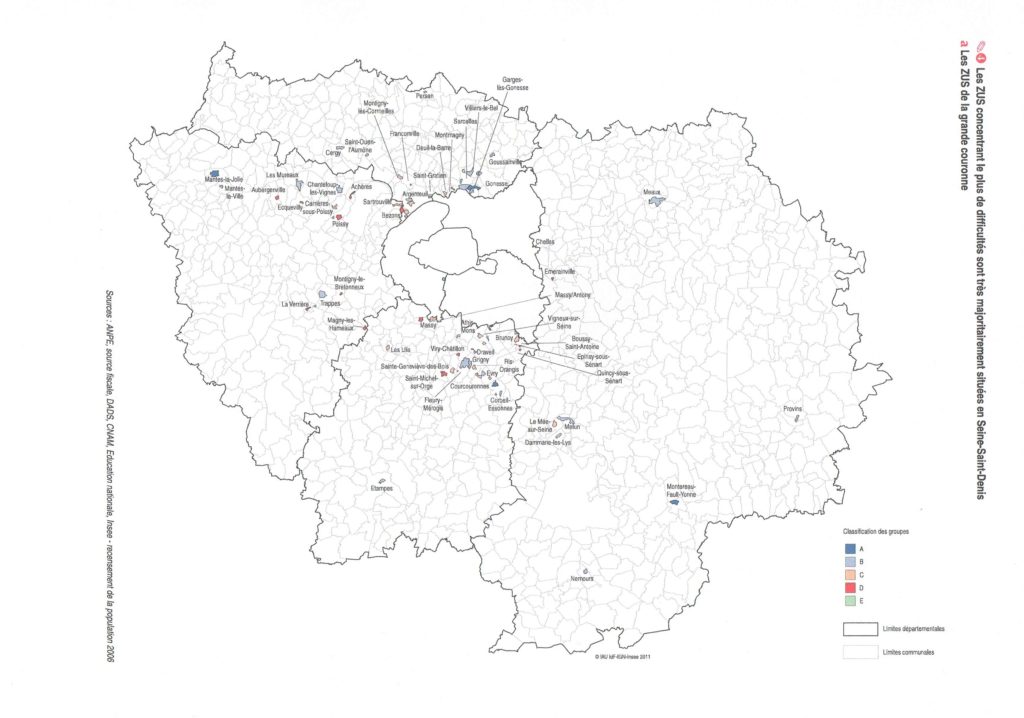 Avoid the "Porte de..." Areas
This is another broad generalization that is not always true, but it's best to avoid staying the areas called "porte de...". All of them are fine during the day, but many of them are not as nice at night. If you're going to be doing the typical Paris visits most people choose, you will be better off coming in closer to the center of the city anyway.
Do Not Stay Near These Metro Stations
Most of the dicey metro stations in Paris are located in the northeast corner of the city. This is not to say that some parts of the area aren't nice, but some are pretty bad and would make most visitors terribly nervous.
Here they are: Stalingrad, Jaurès, Barbès, Place de Clichy, La Villette, Gare du Nord, République, Goute d'Or, Danube, Place des Fêtes. Chatelet-les-Halles and Pigale are not great either, but not as bad.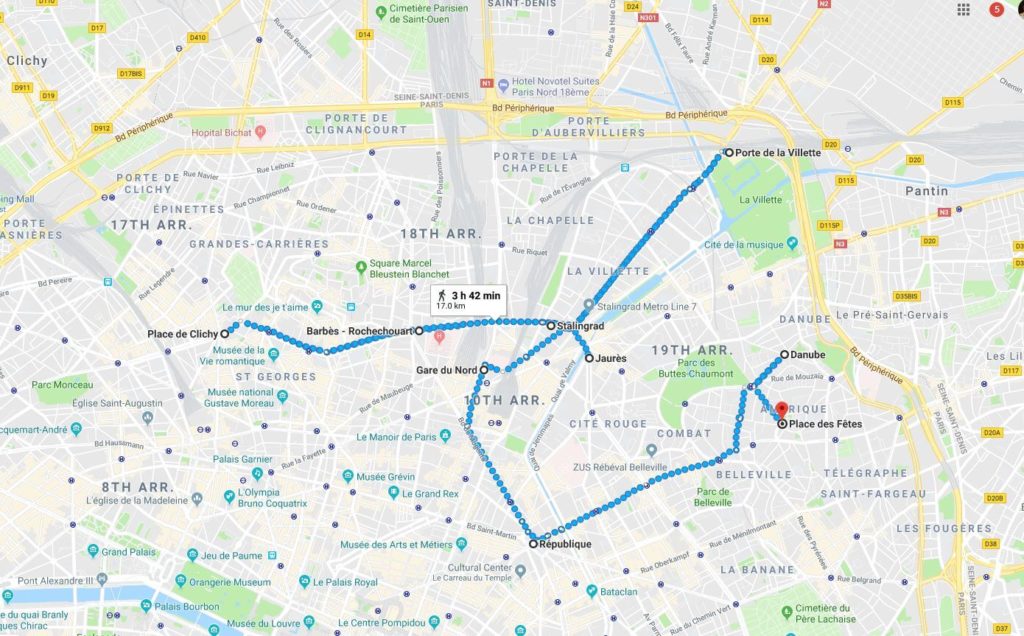 FOLLOW US ON:
Subscribe to the Podcast
Apple
Google
Spotify
RSS
Support the Show
Tip Your Guides
Extras
Patreon
Audio Tours
If you enjoyed this episode, you should also listen to related episode(s):
Read more about this episode
Show Notes
Transcript
Categories: France on a Budget, Paris