Categories: France on a Budget, Paris
What About Dicey Areas in the Center of Paris?
[13:18] There are only a few metro stations in the center of Paris next to which I wouldn't want to book a hotel or AirB&B.
Broad Rule: Avoid the Northeast Quarter of Paris
[14:56] Broad rules always fail at some point, but it's worth noting that if you avoid the northeast quarter of Paris, you'll avoid most of the dicey areas.
What About Taking the Metro Late at Night in Paris?
[15:58] Is it safe to take the Paris metro late at night? Yes, if you follow some rules: enter as close to the driver as you can, don't be alone in a car, avoid the tunnels.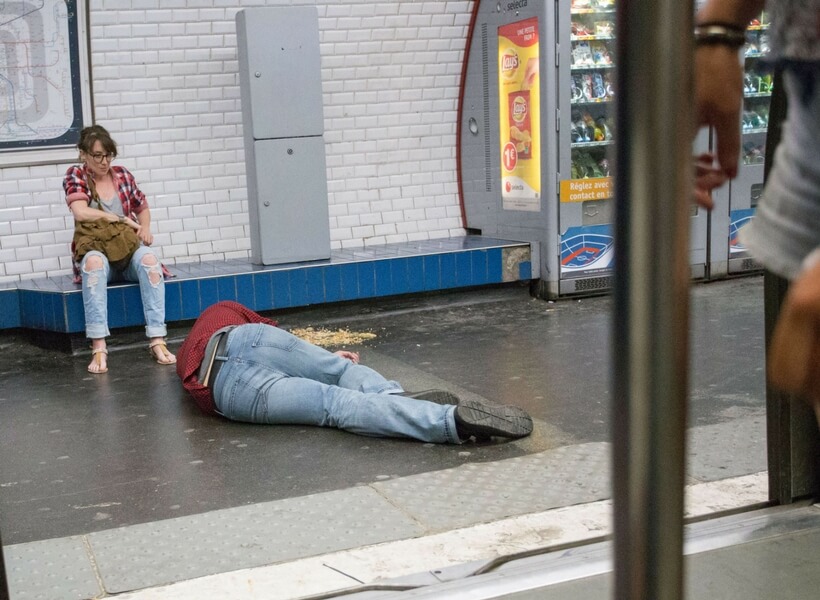 How to Avoid Cell Phone Theft in the Paris Metro
[16:34] Don't have your cell phone out when standing near the metro doors. Someone might grab it and run out just as the doors close.
Gun Violence is Rare in France
[17:40] There aren't a lot of guns in the hands of the general population in France and gun violence is rare.
Biggest Risk: Pickpockets!
[17:53] How to protect yourself from pickpockets in Paris. That's what you should be thinking about also.
[18:22] Theft statistics vs. murder statistics in France.
Learn What to Do in Case of a Terror Attack
[20:56] Terror attacks are rare, but terrifying. There are some things you should do to mitigate your risk.
Conclusion: Your Homework
[22:13] Tell others where you'll be staying. Enroll in the Smart Traveler Program. Backup your phone before you leave. Take an older phone with you when traveling. Don't take so much! If you need to pick a budget hotel, don't go to the northeast corner of Paris. If you want affordable choices in the center of Paris, check out our hotel selection.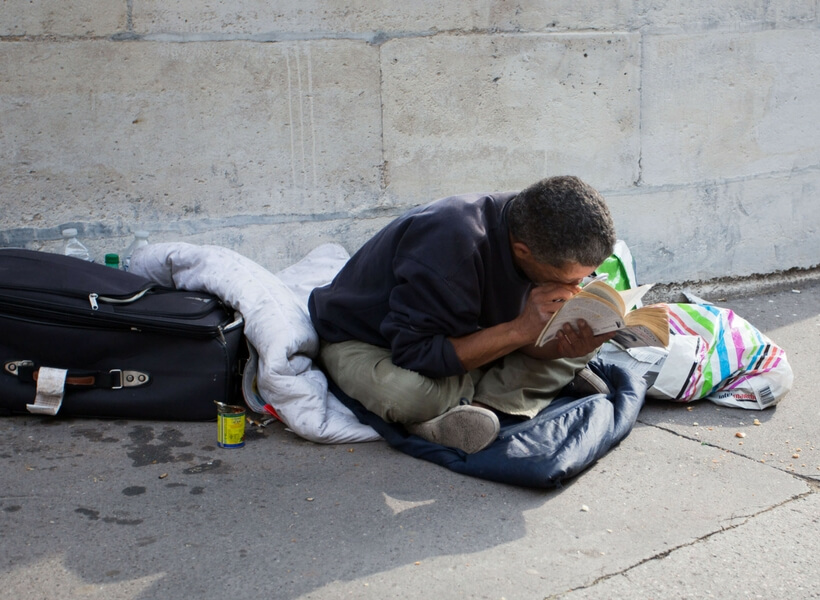 Subscribe to the Podcast
Apple
Google
Spotify
RSS
Support the Show
Tip Your Guides
Extras
Patreon
Audio Tours
Read more about this show-notes
Episode Page
Transcript
Categories: France on a Budget, Paris