Categories: France How To, France on a Budget
Today, Annie Sargent brings you a conversation with Josh Taylor about visiting France on a student budget. You don't need to be a student to learn from this episode because there are lots of us who enjoy a good deal if we know where to find it. And these days air travel is expensive, perhaps you can cut back on other expenses?
Travel as much as you can when young and able. Don't let worries about money stop you, you can learn how to make it work with this episode and the resources Josh mentions. Keep in mind that you can always make more money, but you cannot get your youth back!
Josh got pickpocketed and found a great workaround that didn't cost a fortune as well. We all know that money makes travel easier. Money makes everything easier. But knowledge can make up for not having as much cash, and that's what we talk about on episode 395 of Join Us in France.
Palais Garnier Ticket Exchange and Cancellations
What are your tips for traveling to France within a strict budget? Share your own tips on the podcast's Facebook group! Do tell our excellent moderators that you listen to the podcast or then won't let you in!
FOLLOW US ON:
Subscribe to the Podcast
Apple
Google
Spotify
RSS
Support the Show
Tip Your Guides
Extras
Patreon
Audio Tours
If you enjoyed this episode, you should also listen to related episode(s):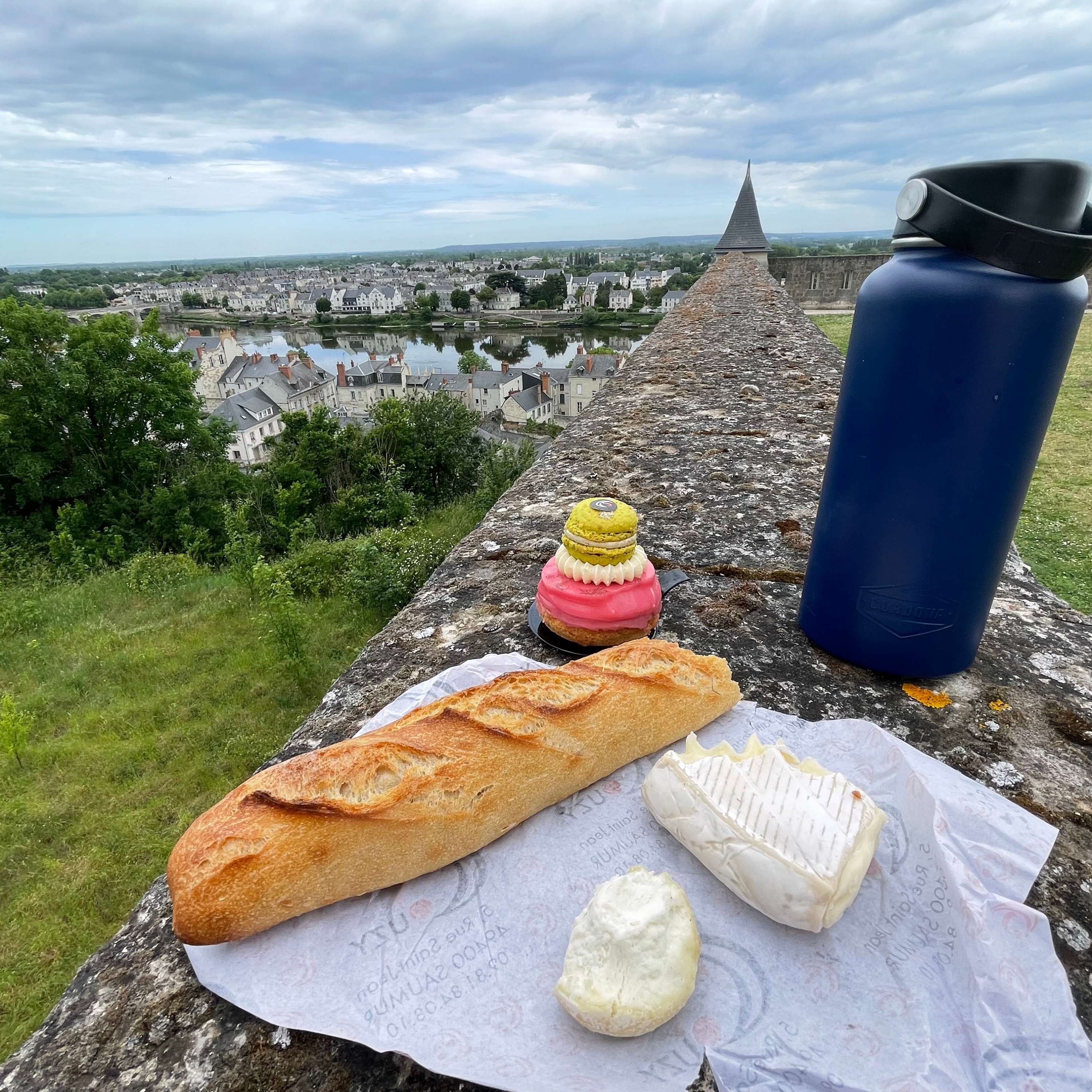 Read more about this episode
Transcript
Guest Notes
Categories: France How To, France on a Budget