Category: First Time in Paris
The topic of today's episode of the podcast is Surviving Paris for Newbies. My guest today, Erin Tridle, wrote a Guide to Paris that contains a lot of savvy advice for people who are visiting France for the first time. We discuss a few of these tips on this episode, you can read all of them here.
Surviving Paris for Newbies
The episode opens with a handy tip about a secret entrance to the Louvre, saving you time and potentially avoiding the crowd.
Guest Erin Tridle shares her insights on making life easier in Paris, mentioning her TikTok account where she posts more tips. The podcast addresses the importance of "watching where you walk" to avoid inconveniences or offending locals. It also goes into the etiquette of taking up a table in a French restaurant, emphasizing the importance of eye contact over hand signals.
The episode explains "La Bise," the traditional French cheek-kiss greeting, and delves into tipping customs, making it clear that it's not obligatory but appreciated. The podcast also covers the prevalence of beggars and smokers, advising caution and awareness.
We discuss credit card usage in France, along with the social faux pas of putting your phone on the dinner table during a meal. The episode also touches why most people will not want to stay in the 19th and 20th arrondissements of Paris, warning about walking on the grass, a common no-no in many French parks.
The episode wraps up with some practical warnings: Beware of price gouging and the infamous bracelets scam often seen around touristy areas. It also advises vigilance with personal belongings, especially on the metro, to prevent theft.
#SurvivingParis, #ParisTips, #LouvreSecrets, #FrenchEtiquette, #LaBise, #DiningInFrance, #WatchYourStep, #CreditCardsInFrance, #19thArrondissement, #20thArrondissement, #MetroSafety, #TippingInFrance, #FrenchScams, #NoPhonesOnTheTable, #WalkingOnGrass, #ErinTrindel, #JoinUsInFrance, #NewbiesGuide, #TravelPodcast, #FrenchCulture
FOLLOW US ON:
Subscribe to the Podcast
Apple
Google
Spotify
RSS
Support the Show
Tip Your Guides
Extras
Patreon
Audio Tours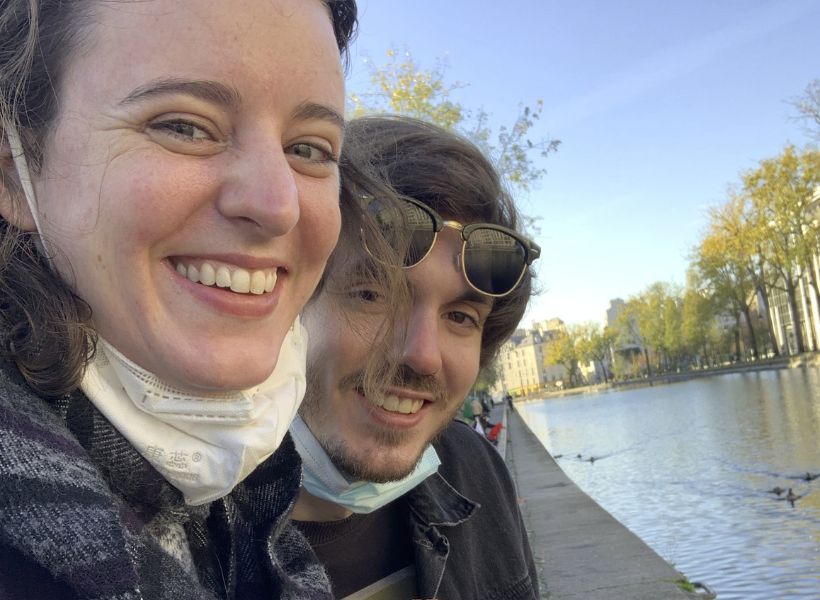 Read more about this episode
Transcript
Guest Notes
Category: First Time in Paris