Category: Moving to France
Annie and guest Mike August discuss their experiences moving to France and some of the complexities involved in that endeavor. We're not immigration lawyers or relocation specialists, we're just two people who went through the experience and want to discuss some of the gotchas you may encounter in your own road towards a move to France.
Resources you'll Need if Buying Property in France
Episode Highlights
Here are some things you need to consider if you're thinking about moving to France

Is your French good enough?
You will need mountains of paperwork
Hurdles even if your French is great

Types of Visas You Can Apply for to Move to France

Long-stay tourist visa
Student visa
Work visa
Talents and abilities visa

France Has a High Unemployment Rate

CDI work contract
CDD work contract
Retirees

Work Culture in France
Work-Life Balance in France
Health Insurance in France
Health Care Is Inexpensive in France
Advice on the Logistics of Moving to France
Bringing Pets to France
FOLLOW US ON:
Discussed in this Episode
Speaking French Helps
Healthcare in France
Moving Your Pets to France
Different Types of Visas You Can Us to Move to France
Subscribe to the Podcast
Apple
Google
Spotify
RSS
Support the Show
Tip Your Guides
Extras
Patreon
Audio Tours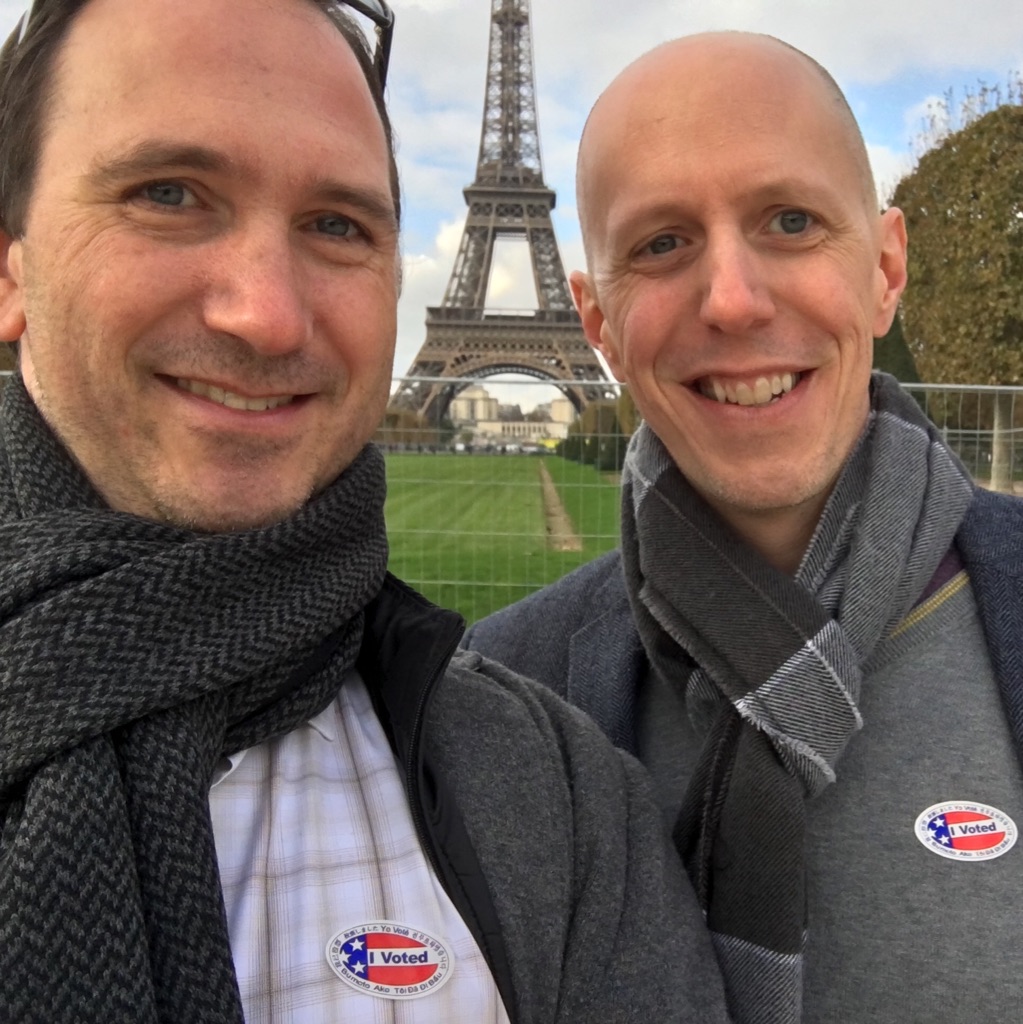 Let's Review
Moving to France is a difficult thing to do but thousands of people do it every year, we're here to tell you the YES! it can be done. Listen to this episode to learn how things went to Mike and his family and get inspired to move your own project along.
Read more about this episode
Show Notes
Category: Moving to France