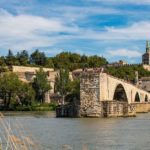 Avignon: A palace, a bridge, a festival and great gastronomy. Should you put it on your list? Let's talk about it!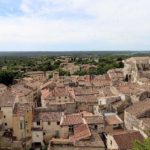 My guest Suzanne on today's episode has renovated several houses in the south east of France. She's learned a lot and shares her tips with us. In her case the renovations went smoothly. What was more difficult was making sense of the French real estate system!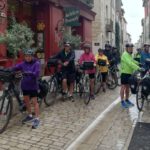 Thinking about doing a cycling tour in Provence? You must listen to this conversation with Greer Ball about all the wonderful places she discovered!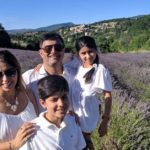 Finally getting ready for a family vacation in Provence and the French Alps? My guest Deepa on today's episode has wonderful suggestions and tips!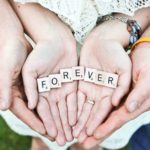 Planning a honeymoon in Provence? My guest today has great recommendations for accommodations, restaurants and the most romantic sites in the area.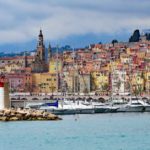 Wondering what's the difference between towns on the French Riviera and which one is best as a visitor? Listen to this episode!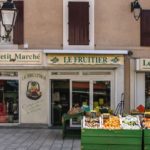 Thinking about doing some wine touring or cooking classes in Provence? My guests on today's episode found some gems to share with you!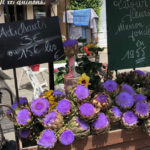 Thinking of visiting Provence? Tracey has great recommendations on choosing a Provençal home-base for your exploration!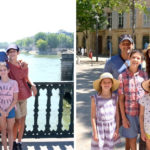 In today's trip report, Sarah tells us about her 4 weeks in France with her family. They made great choices and their itinerary included the Dordogne, Provence, the Loire Valley and Paris! Ready for some great family time of your own? Listen to this episode!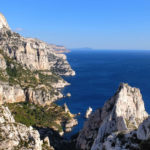 Cassis, Calanques, and Beaches in Provence: must-sees, tips from locals, everything you need to make a trip to Marseille and Provence memorable!