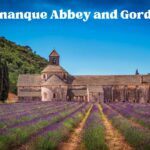 On this episode Annie and Elyse talk about the Sénanque Abbey and Gordes, stunning places in Provence and why you might want to go yourself!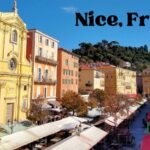 Jeanne Oliver has a passion for Nice, her adoptive city. In this episode she shares the things she likes best about Nice, from history to wonderful local restaurants! If you only have time for one episode about Nice, it should be this one!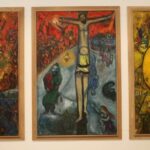 On this episode Annie and Elyse discuss famous painters in Nice and the museums dedicated to them where you can see Matisse and Chagall's work.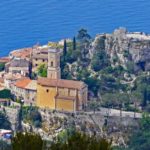 Looking for practical information about the perched village of Èze in Provence? How about tips on how to get there? This episode is for you!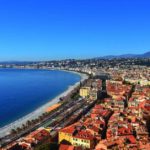 Are you dreaming about visiting the city of Nice on the French Riviera in Provence? So much to see there! This episode will help you select the best of Nice and provide an easy self-guided walking tour as well so you don't miss anything!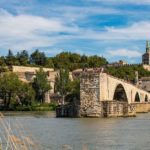 Avignon: A palace, a bridge, a festival and great gastronomy. Should you put it on your list? Let's talk about it!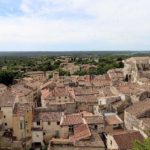 My guest Suzanne on today's episode has renovated several houses in the south east of France. She's learned a lot and shares her tips with us. In her case the renovations went smoothly. What was more difficult was making sense of the French real estate system!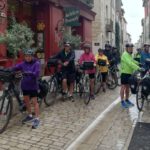 Thinking about doing a cycling tour in Provence? You must listen to this conversation with Greer Ball about all the wonderful places she discovered!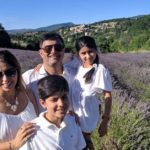 Finally getting ready for a family vacation in Provence and the French Alps? My guest Deepa on today's episode has wonderful suggestions and tips!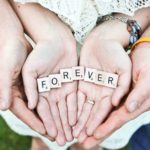 Planning a honeymoon in Provence? My guest today has great recommendations for accommodations, restaurants and the most romantic sites in the area.