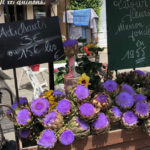 Thinking of visiting Provence? Tracey has great recommendations on choosing a Provençal home-base for your exploration!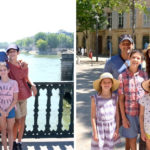 In today's trip report, Sarah tells us about her 4 weeks in France with her family. They made great choices and their itinerary included the Dordogne, Provence, the Loire Valley and Paris! Ready for some great family time of your own? Listen to this episode!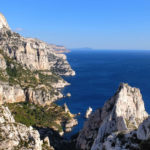 Cassis, Calanques, and Beaches in Provence: must-sees, tips from locals, everything you need to make a trip to Marseille and Provence memorable!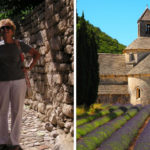 Have you ever heard of the Vaucluse? It is a gorgeous mountainous part of Provence that overlaps with what we also call the Lubéron. So much to see there!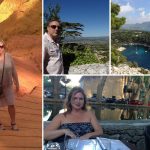 Do you dream about following into the footsteps of popular novelists and celebrities and spend a slice of life in the Lubéron? Then you should probably listen to this episode!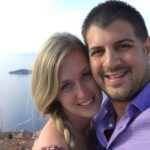 Live it up like the stars and enjoy a honeymoon on the French Riviera. Not only is it possible, but you'll have such a great time!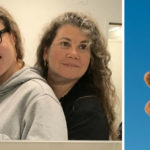 Imagine you're a French person now living in America. What are the places you MUST go back to when you return to Provence? What are the activities and foods you crave the most? Find out by listening to this episode!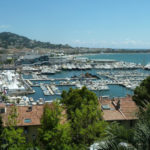 Did you know that the Cannes Film Festival had humble and even scary beginnings? In today's episode we look back at how history gave this festival it's unique French flavor and discuss early winners because we love movies!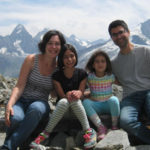 Thinking about visiting the Alps and Provence with your family? Matt has some great tips for you and reports on what he and the kids enjoyed best.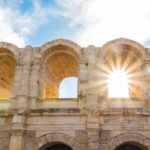 Thinking of visiting Arles? You don't hear it mentioned as often as other places in Provence, so is it worth it? This and more on today's episode.