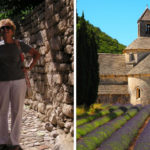 Have you ever heard of the Vaucluse? It is a gorgeous mountainous part of Provence that overlaps with what we also call the Lubéron. So much to see there!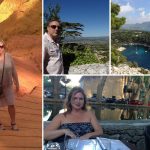 Do you dream about following into the footsteps of popular novelists and celebrities and spend a slice of life in the Lubéron? Then you should probably listen to this episode!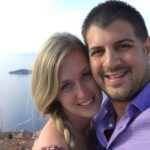 Live it up like the stars and enjoy a honeymoon on the French Riviera. Not only is it possible, but you'll have such a great time!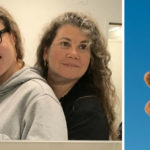 Imagine you're a French person now living in America. What are the places you MUST go back to when you return to Provence? What are the activities and foods you crave the most? Find out by listening to this episode!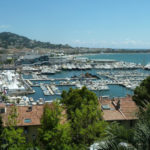 Did you know that the Cannes Film Festival had humble and even scary beginnings? In today's episode we look back at how history gave this festival it's unique French flavor and discuss early winners because we love movies!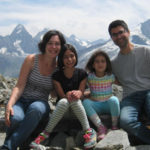 Thinking about visiting the Alps and Provence with your family? Matt has some great tips for you and reports on what he and the kids enjoyed best.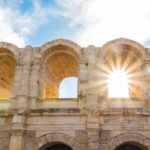 Thinking of visiting Arles? You don't hear it mentioned as often as other places in Provence, so is it worth it? This and more on today's episode.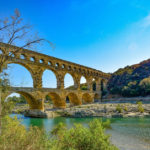 How about a visit to the Pont du Gard? Annie LOVES it because it is venerable and still so gorgeous. This episode reveals what you need to know to prepare your own visit and fall in love with the place too!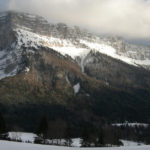 Is it a good idea to visit the French Alps and Provence on the same visit? Cynthia used to offer tours that include both and she explains why that's a great idea. So, where exactly should you go? Let's talk about it!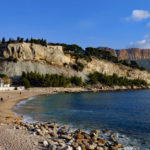 What if you're a local from Provence and you take cruise visitors around to show them the best of home? Where do you take them? Véronique and Annie chat about it and make suggestions you can use even if you're not arriving in Provence on a cruise ship!