Categories: Day -Trips from Toulouse, Toulouse Area
This episode features our frequent and very popular guest Elyse Rivin. If you enjoy her episodes, please consider supporting her on Patreon.
Great Day Trip to Cahors from Toulouse
Elyse is back on the show today and together we go to the lovely city of Cahors in the Lot (department number 47), in the south-west of France. While not a huge attraction in and of itself, it makes for a wonderful day or half-day visit and has some wonderful monuments you'll want to see.
Valentré Bridge
The pont Valentré is a fortified medieval bridge, one of the few that has survived until today. The building of the Pont Valentré started in 1308 and it opened for use in 1350. The bridge is made of six Gothic arches, three square towers and two barbicans (only the one on the side of the city is still there today). The bridge is listed as a UNESCO World Heritage Sites of the Routes of Santiago de Compostela.
The name of the song we tried to sing and didn't do a very good job at: Sur le pont d'Avignon.
The Devil on the Valentré Bridge
This stone with the devil on it was placed on the Valentré bridge in 1879 during one of the many restoration efforts to tell a tale that Elyse recounts in the show.
Malbec Grapes in Cahors Wine
Cahors wines are made with at least 70% malbec grapes, but can also include Merlot and/or Tannat grapes. The wine made in this area is called "the black wine" because it's so dark it hardly lets any light through. This wine is a full-bodied wine that you may want to enjoy with a strong cheese or red meat, it is not as tanic as Bordeaux wines usually. Not suited for apéritif in general, and not a wine people keep for decades.
The Gate of Diana
The Gate of Diana used to be part of the Roman Baths. You may guess that it was part of a temple dedicated to the Goddess Diana, but that would be incorrect.
Saint-Etienne Cathedral
On the photos you can see the dome roof which makes this church different from most in the area.
Here is the lovely Cloister inside the Cahors Cathedral, don't walk around too fast so you don't miss it!
On Saturdays there is a lovely open-air market outside of the Saint-Etienne Cathedral also.
How to Organize Your Visit
We recommend you start your day with visiting Cahors, then go to Saint-Cirq-Lapopie which we talked about in episode 43. You can do both in one day with a car, or with a tour guide / driver such as Elyse. And if you're there on a Saturday morning you'll see Cahors and its market. If you would like to buy some local wine, Annie tried the store across the street from the Valentré store and liked it very much.
FOLLOW US ON:
Discussed in this Episode
Cahors
Pont Valentré
Cahors wine
Diana Gate
Saint-Etienne Cathedral
Malbec Wine
Subscribe to the Podcast
Apple
Google
Spotify
RSS
Support the Show
Tip Your Guides
Extras
Patreon
Audio Tours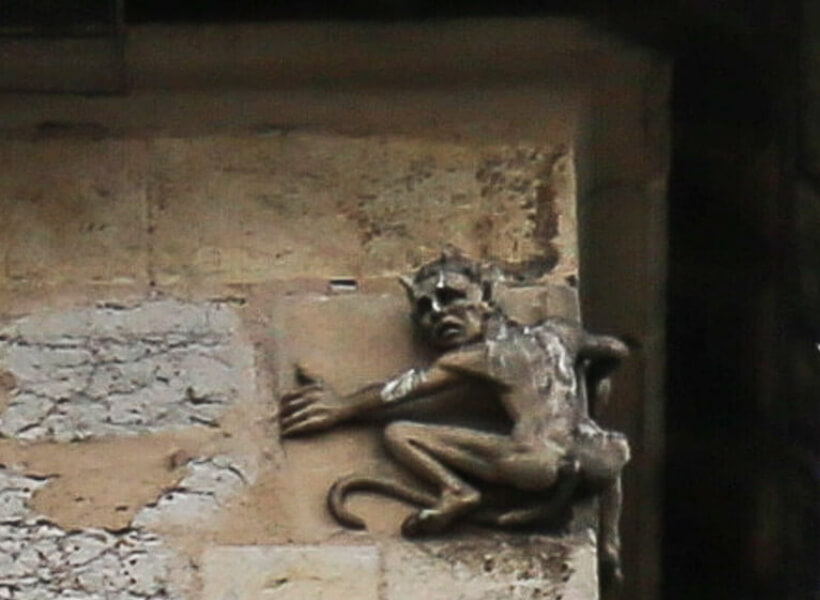 Categories: Day -Trips from Toulouse, Toulouse Area