This post contains affiliate links, meaning I get a commission if you decide to make a purchase through my links, at no cost to you. Please read my disclosure page for more details.
Categories: Off the Beaten Track in France, Toulouse Area
This episode features our frequent and very popular guest Elyse Rivin. If you enjoy her episodes, please consider supporting her on Patreon.
Today we take you to a small medieval village in the south-west of France called Saint-Cirq-Lapopie. Why talk about such a small village? Because it's stunningly beautiful. And it was voted as France's favorite village in 2012, which says a lot when you consider how many gorgeous villages there are in France!
Saint-Cirq-Lapopie is in the department of the Lot in the south-west of France, right along the Lot river. It makes for a lovely day-trip from Toulouse, which is how we recommend you see it.
What You Need to Know About Saint-Cirq-Lapopie
The architecture in Saint-Cirq-Lapopie is very different from what we see in Toulouse even though it's not that far. This area is also called Les Causses du Quercy, les causses meaning limestone cliffs, which also feature scrub forest and live oak. As a matter of fact, another name for live oak is "quercus". This is one area where black truffles love to grow. It's a dry area with little pasture land and most livestock is sheep. Because of all those limestone cliffs, you also find a lot of caves in the area, and prehistorical cave art, which we'll talk about in another episode.
Is It Worth Staying Overnight in Saint-Cirq-Lapopie?
You may wonder if it's worth staying overnight in Saint-Cirq-Lapopie. I think it depends on what you're looking for. I like to stay overnight right in the center of cities so I can enjoy the night-life and have breakfast in the local buzz. If that's what you like too, then staying in Saint-Cirq-Lapopie is not a good choice. There will be no night-life whatsoever in the village or near the village!
You may want to stay in nearby Cahors or Toulouse instead.
Cahors Hotel
Best Western Cahors Divona Hotel
Toulouse Hotels
Learn More: Destinations in the Toulouse Area
FOLLOW US ON:
Discussed in this Episode
Scenic Drive Between Cahors and Saint-Cirq-Lapopie
Chemin de Halage or Towpath
Les châteaux des Anglais: Bouziès and Brengues
Renaissance chateaux: Château de Cénevières or Château deLarroque-Toirac
Subscribe to the Podcast
Apple
Google
Spotify
RSS
Support the Show
Tip Your Guides
Extras
Patreon
Audio Tours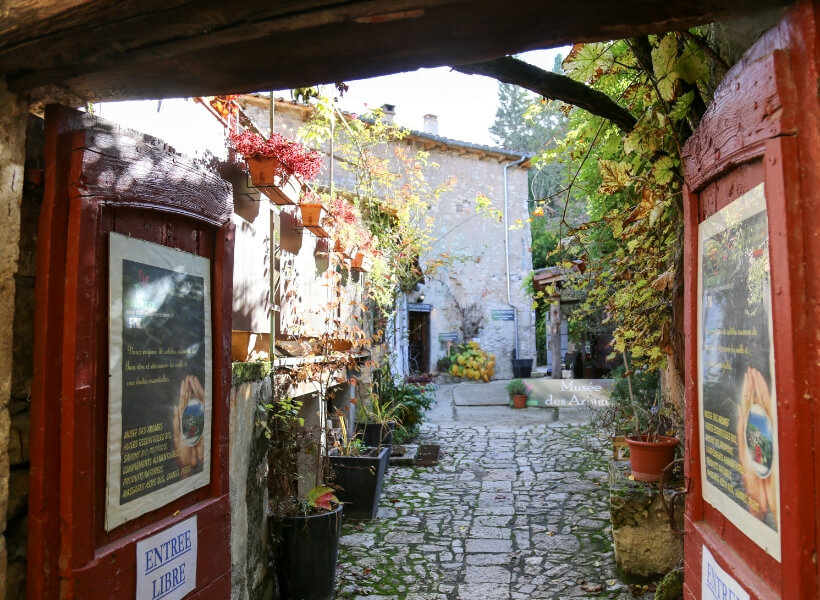 Read more about this episode
Show Notes
Categories: Off the Beaten Track in France, Toulouse Area