Categories: Day-Trips from Paris, French Châteaux, Paris
This episode features our frequent and very popular guest Elyse Rivin. If you enjoy her episodes, please consider supporting her on Patreon.
Did you know that there is a Medieval Castle just at the edge of Paris? It is complete with dungeon, draw-bridge and even a moat! Meet the surprising Château of Vincennes!
If you are traveling with children who would enjoy to see an actual defensive castle from the Middle Ages, this would be an easy one to get to while you're visiting Paris.
Crazy About Castles?
The reason Annie and Elyse wanted to talk about the Château de Vincennes is because we're always looking for great places people can visit if they've already been to Paris several times. This would not be an attraction we'd put on the list for first-time visitors normally, unless they are crazy about fortified castles.
Château de Vincennes: a Fortified Castle that Started in 1150
The Château de Vincennes is a defensive castle from the Middle Ages, complete with the tallest dungeon in all of France, fortification walls, a draw-bridge and a moat. As such, it can be really intriguing for people who are visiting with children as well as anyone who is interested in medieval defenses.
Thank you Mike August and Janice Chung for contributing photos to this episode!
FOLLOW US ON:
Subscribe to the Podcast
Apple
Google
Spotify
RSS
Support the Show
Tip Your Guides
Extras
Patreon
Audio Tours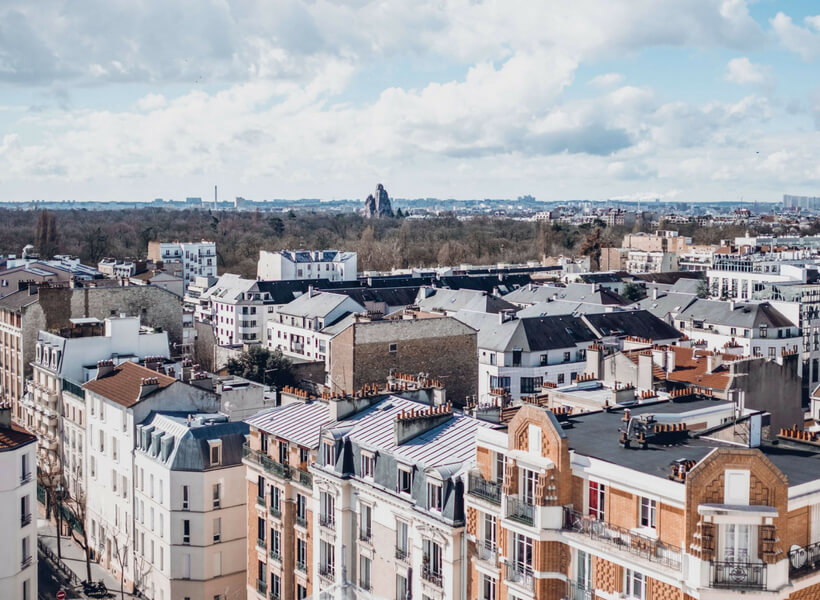 Let's Review
The Château de Vincennes is a great place to discover and really easy to get to if you are spending time in Paris. There aren't too many medieval castles near Paris. Most defensive medieval castles in the south of France. There are lots of châteaux in the Loire Valley, but most of them are  pretty Renaissance châteaux, they are not defensive. So, if you're in the mood for a castle that spans history between 1150 and today, the Château de Vincennes is a good choice!
Read more about this episode
Show Notes
Categories: Day-Trips from Paris, French Châteaux, Paris