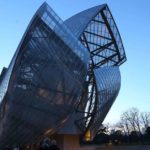 If you've ever considered visiting the Vuitton Foundation in Paris but didn't make it, Annie and Elyse chat about why you should go! And we also talk about the complicated history of the Jardin d'Acclimatation right next to it.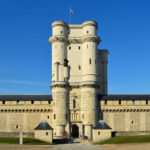 Did you know that there is a Medieval Castle just at the edge of Paris? Complete with dungeon, draw-bridge, moat! Meet the surprising Château of Vincennes!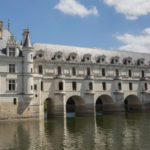 If you're trying to choose what Loire Valley Chateau you should visit, this episode should help you make some good decisions!