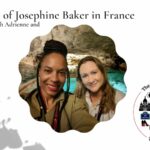 A pair of American friends went in Search of Josephine Baker in France and tell us about it in this trip report about Paris and the Dordogne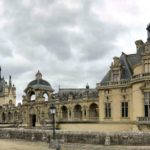 Annie and Elyse talk about their visit the Chateau de Chantilly and share their tips for the best way to visit it. It's a great day-trip from Paris and you'll enjoy the countryside as well as one of the best art collections anywhere!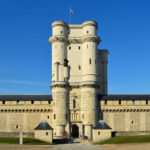 Did you know that there is a Medieval Castle just at the edge of Paris? Complete with dungeon, draw-bridge, moat! Meet the surprising Château of Vincennes!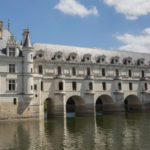 If you're trying to choose what Loire Valley Chateau you should visit, this episode should help you make some good decisions!