This post contains affiliate links, meaning I get a commission if you decide to make a purchase through my links, at no cost to you. Please read my disclosure page for more details.
Categories: Dordogne, Family Travel
This episode features our frequent and very popular guest Elyse Rivin. If you enjoy her episodes, please consider supporting her on Patreon.
Do you know the best attractions in the Dordogne? Elyse and Annie share their favorites with this great list that will get you started in your own discovery of Prehistoric Art and Lascaux 4 in the Dordogne. But there are also many early human shelters and amazing chateaux to choose from in the Dordogne!
Best Attractions in the Dordogne
This area is called the Périgord Noir and we find it is one of the best areas to visit for a family vacation. The question is, there are so many attractions to see, how do you choose? As you drive around the countryside (and this is definitely driving country!) you will constantly see signs for museums, prehistoric shelters, historical farms,  plus castles that you can visit. In this episode we talk about the ones we think are definitely worth a visit and why.
FOLLOW US ON:
Discussed in this Episode
Cap-Blanc
Castelnaud-la-Chapelle
Château de Castelnaud
Château de Losse
Château of Beynac-et-Cazenac
Combarelles
Font-de-Gaume
Jardins de Marqueyssac
La-Roque-Gageac
La-Roque-Saint-Christophe
Lascaux
Lascaux 4
Laugerie Basse
Laugerie Haute
Le Thot
Les Eyzies
Montignac
Musée National de la Préhistoire
Périgord
Périgord Blanc
Périgord Noir
Périgord Pourpre
Périgord Vert
Dordogne
Quercy
Saint-Amand-de-Coly
Saint-Germain-en-Laye
Saint-Léon-sur-Vézère
Vallée de l'Homme
Valley of the Vézère
Subscribe to the Podcast
Apple
Google
Spotify
RSS
Support the Show
Tip Your Guides
Extras
Patreon
Audio Tours
Recommended in this Episode
Hotels Recommended in this Episode:  Château La Fleunie  in Condat-sur-Vézère, Hostellerie La Roseraie in Montignac.
If you enjoyed this episode, you should also listen to related episode(s):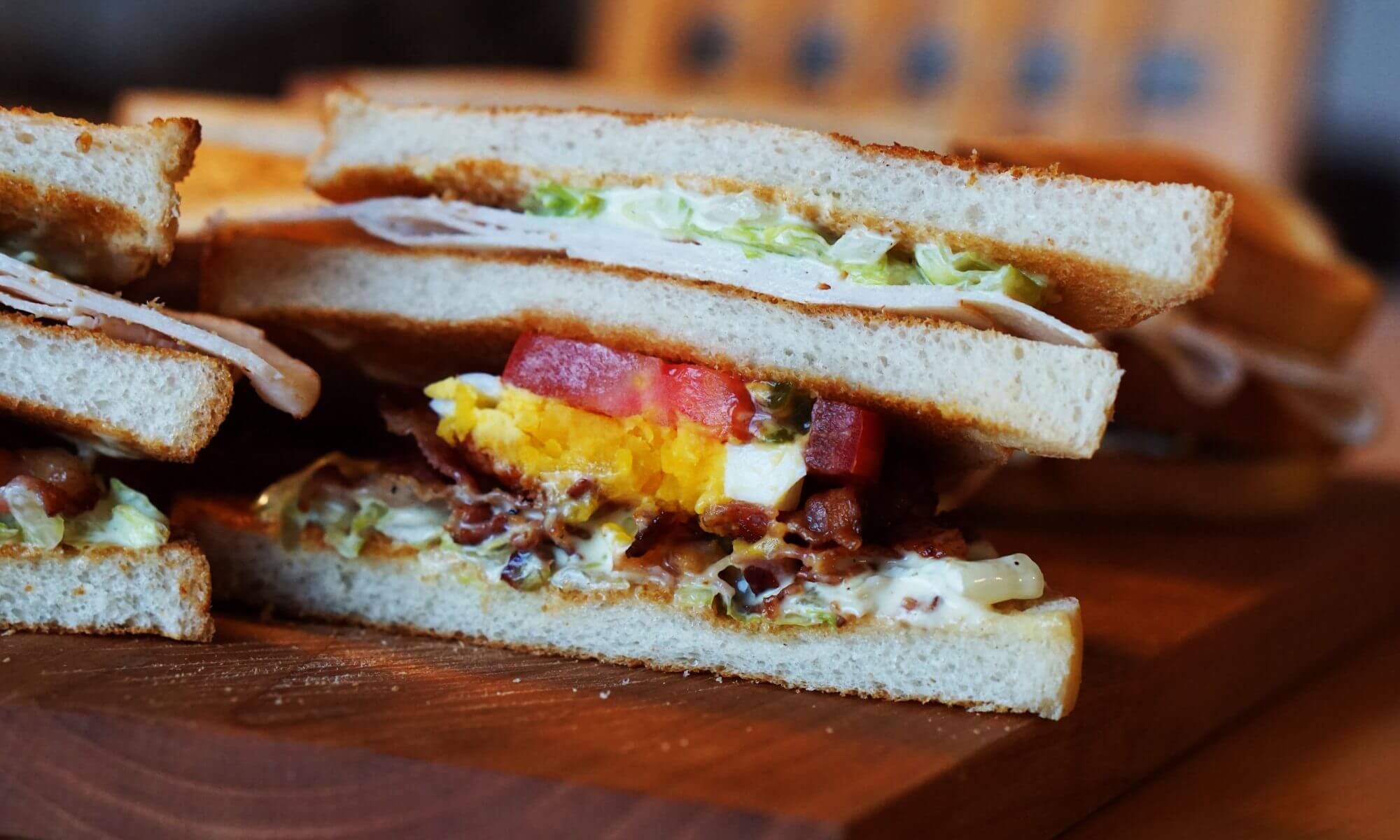 Let's Review
When it comes to Prehistoric Art in the Dordogne, we think that the one place you cannot skip is Lascaux 4. Beyond that, you will need to make a lot of choices and hopefully today's detailed descriptions of what you can expect to find in the Dordogne will make that easier for you. And if you'd like to get Annie's list of Dordogne attractions when it's ready, sign-up for the extras!
Read more about this episode
Show Notes
Categories: Dordogne, Family Travel