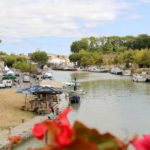 Looking for places you can visit as a day-trip from Toulouse? We loved our visit to Castelnaudary. It is the world capital of Cassoulet, but it's also so charming! It is also a great place to start looking at Cathar chateaux.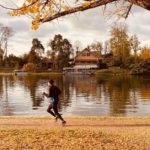 Ready to escape the city? In this episode we talk about how the Bois de Boulogne came about and why you should go enjoy it today.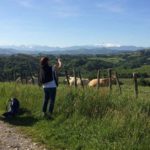 Let's talk about walking the Chemin de Saint Jacques de Compostelle as a solo female traveler. My guest explains all the things you need to know to make it a wonderful experience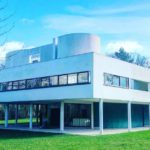 Do you think a home should be a machine for living? Le Corbusier did! And he built a lot of interesting sites in Paris that art and architecture fans will want to see. He is also a controversial person, and not just about his architecture. Let's talk about it!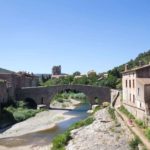 Lagrasse and Villerouge-Termenès are two wonderful towns in the Aude department. We love the area for its Cathar history, its gastronomy and Corbières wines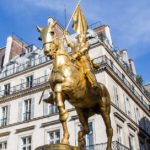 On this trip report Annie takes you on a quest for the Maid of Orĺéans with her guest Kim Loftus. We are searching for Joan of Arc in rural France and discuss many of the must-see sites related to this world-famous heroine.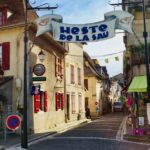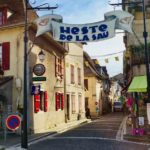 Looking to discover a new part of France? The Béarn has so much charm! Patty tells us all about her explorations of this lesser-known part of France!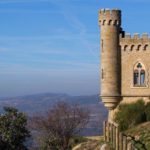 Looking for a little mystery in a beautiful part of France? Rennes-le-Château and nearby Bugarach in Occitanie might be the ticket!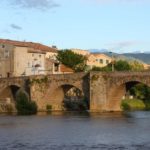 When visiting the southwest of France, especially Carcassonne, you might want to add Limoux to your itinerary!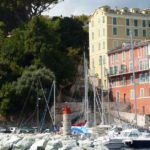 If you love stunning wild vistas, great gastronomy and off the beaten track gems, we're pretty sure you'll love Corsica! Click play and learn why!