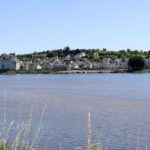 Are you on your way to visit the Loire Valley? Here's a scenic drive you'll want to take that will take you to Eleanor of Aquitaine's resting place!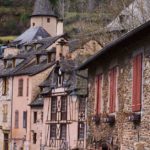 Looking for a gorgeous village in France? It's hard to beat Conques! Listen to this episode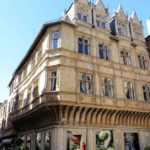 Do you love Provence and the Dordogne? You should look at the area around the city of Rodez next. It's scenic and oh, so French!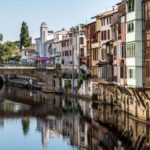 On this episode we take you on a day trip to the Tarn from Toulouse. We'll go to Lautrec, Castres and the Sidobre. Never heard of those places? We thought so! You are missing out!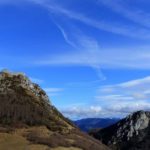 Looking for great places to visit in the South-West of France? Elyse has some great suggestions for you!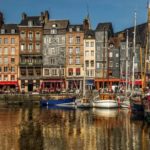 Going to Normandy and looking for exciting things to do? Consider driving the Normandy Cider Route and enjoy great cider, poiré, and calvados!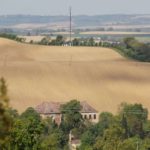 Ready for a trip to the "France profonde"? The Gers is one of the most "real" places you'll ever see in France. Listen to this episode and find out where exactly!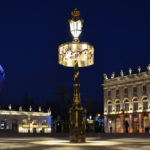 Want to learn about the city of Nancy, France? It's a great center of Art Nouveau in France, great gastronomy and you can visit it as a day-trip from Paris!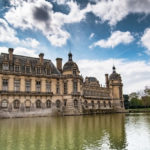 A few of the best attractions you can visit in Picardie in the Hauts-de-France region just north of Paris.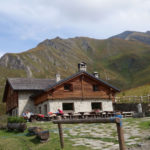 Thinking about doing the Tour du Mont Blanc? Lachlan Cooke has a lot of wonderful tips for you in this episode!