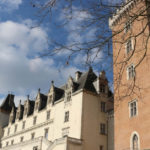 Visiting the southwest? You should consider a visit to the Chateau of Pau because it's a great furnished castle and full of wonderful stories.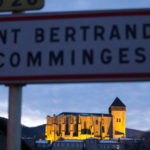 If you are spending a few days in the Toulouse area, Saint Bertrand de Comminges is an interesting and off the beaten track place to visit.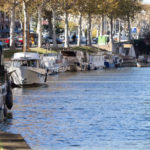 Narbonne? Never heard of it? Well, you need to know about it because it's great! Elyse tells you why and gives you plans out your visit.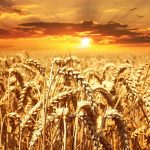 What's fun and interesting to do around Toulouse? The areas of Sorèze, Revel and Saint-Ferréol are a lot of fun!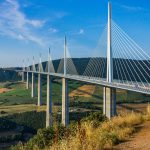 A French destination for folks who love to learn about engineering feats and see a gorgeous part of France with great gastronomy and fantastic family activities. It's all explained in this episode!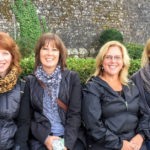 Who hasn't daydreamed about hiking through the French countryside? 4 girlfriends made it come true and flew to France to hike around Bordeaux for a week. They tell us all about it on today's episode so you can better prepare your own hiking trip to France!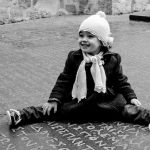 Are you interested in ancient Egypt? Do you want to go off the beaten track in France? Do you love lovely medieval and renaissance architecture? Figeac is for you!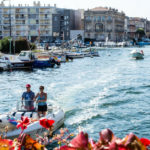 You want to see the Mediterranean and not spend your whole vacation budget in two days? Keep reading and listening, the Best of Sète is for you!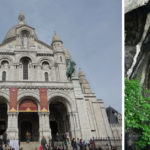 Lourdes is considered to be one of the most important pilgrimage places for the Catholic church today, but what it is like when you go?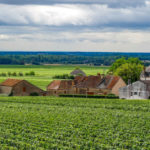 Very few things are more French than wine festivals. Especially wine festivals in the Burgundy region. Learn how you can experience one of the oldest wine festivals in France with local guide Kelly Kamborian!