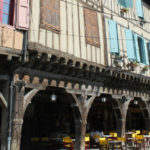 Mirepoix is both incredibly charming and off the beaten track. It packs a lot of charm in a small area! And wait until you see the cafés and restaurants!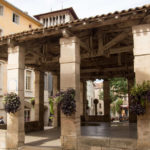 What are some of the must-see places in the Corbières and Tarn areas near Toulouse, France? Shari and Craig inspire us to see beautiful places in the southwest.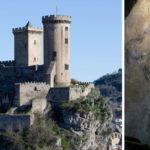 Looking for wonderful places to visit in the South-West of France? Foix and Niaux are definitely worth a visit especially with children!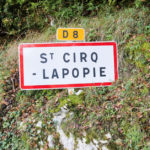 Today we discuss Saint-Cirp-Lapopie in the Lot, France. This place is so old it feels like a time machine!