Category: Burgundy Area
Today on Join Us in France we visit Southern Burgundy, specifically the department of Saône et Loire (71) with Jeff Steiner of Americans in France. Jeff prefers to visit places that don't attract tourists by the bus-load and this is what we discuss on today's episode of the podcast.
Southern Burgundy: "la France profonde"
This is an area that French people would qualify as "la France profonde" meaning that it is rural, has centuries of history during which strong culinary and viticulture traditions developed.
Definitely Off the Beaten Track for France!
Is it worth a visit? We think it is! Some places are over-hyped and others are definitely not getting enough attention. Southern Burgundy is one of those places that doens't get enough attention.
We Help You Decide
Jeff gives us a great overview the best his department has to offer. And, we love this, he has great suggestions for people visiting with kids. He talks about towns you've probably never heard until now but you'll want to visit.
As always on the podcast, we bring you a conversation that will help you decide what is going to be best for you. But Southern Burgundy has so much to offer that I can't wait to visit myself!
FOLLOW US ON:
Discussed in this Episode
Saône-et-Loire Department
Beaune (Côte d'Or)
Le Creusot
Mâcon
Chalon-sur-Saône
Autun
Saint-Loup-de-Varennes
Château de Brancion
Châteaux de Cormatin
Voie Verte
Voie Bleue
Cluny
Plottes
Lugny
Viré
Saint-Gengoux-le-national
Chardonnay
Saint-Amour
Saint-Amour-Bellevue
Tournus
Louhans
Subscribe to the Podcast
Apple
Google
Spotify
RSS
Support the Show
Tip Your Guides
Extras
Patreon
Audio Tours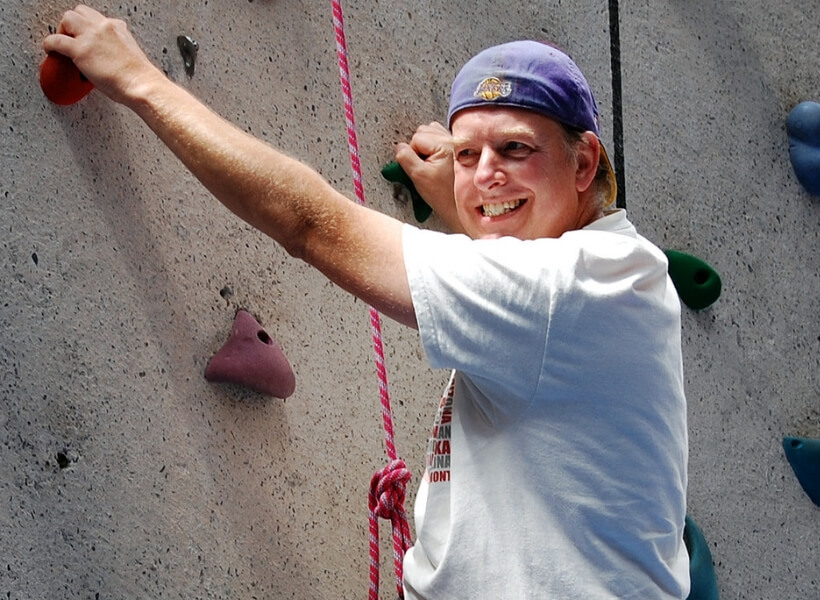 Read more about this episode
Show Notes
Category: Burgundy Area