Category: Burgundy Area
This episode features our frequent and very popular guest Elyse Rivin. If you enjoy her episodes, please consider supporting her on Patreon.
Today Annie Sargent brings you a conversation with Elyse Rivin of Toulouse Guided Walks about the beautiful city of Dijon. OF course there's the mustard, the gorgeous roofs (made of varnished tiles which are called "tuiles vernissées" in French), Burgundy wine, crême de cassis, and the great Dukes of Burgundy. What's not to love? Let's talk about it and put Dijon, France on the map for you, just in case you're thinking of going there.
After the interview we'll have the French tip of the Week and an update on what's happening in France as well as travel news.
This podcast is supported by donors and listeners who buy my tours and services, including my very popular itinerary planning service. You can browse all of that at Annie's Boutique
A lot the photos I'll use this week are courtesy of Ellen Shaunessy who was my guest on episode 337 of the podcast.
Another great way to stay in touch with travel and podcast news and with the podcast is to sign up for the newsletter. I swear I'll start sending newsletter again soon. There aren't enough hours in the day for this podcaster!-
FOLLOW US ON:
Subscribe to the Podcast
Apple
Google
Spotify
RSS
Support the Show
Tip Your Guides
Extras
Patreon
Audio Tours
If you enjoyed this episode, you should also listen to related episode(s):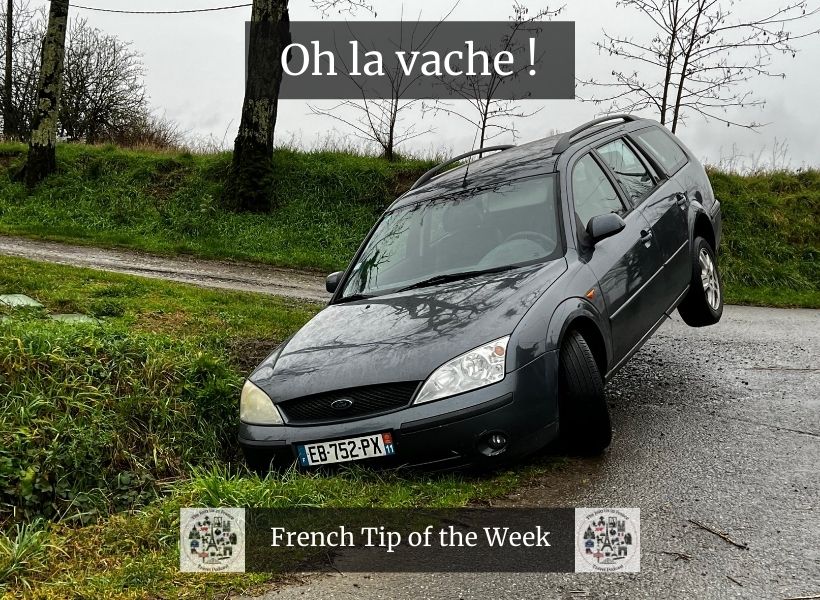 Read more about this episode
Show Notes
Transcript
Category: Burgundy Area