Categories: First Time in Paris, One Day in Paris, Paris
You're going to Paris, but you only have one day? These are our recommendations for Paris highlights you can see in one day. Some people would try to pack it all in and run, run, run. But that's not what I'm going to recommend for you. For those of you who have never been to Paris before I will recommend that you go to the heart of the city (Notre Dame, Sainte-Chapelle, Bateaux Mouches) and soak it all in.
I also make other recommendations for people who are traveling with children and photographers. But for most people I think it's best to enjoy Paris slowly, even when you don't have a lot of time.
You know what most people end up doing when they don't have a lot of time in a city? They get on the hop-on hop-off bus. We have those in Paris and they are not a bad way to go if you aren't too picky about what you're going to do for the day.
But for the more discerning visitor, I think you'll have a grand time selecting just those 2 or 3 Paris attractions that will give you a great feel for the city and a desire to come back and stay longer.
Here Are The Questions We Answer On This Episode
What are Paris highlights you can see in one day?
What are the must-sees in Paris?
What should you not miss on your first visit or if you only have one day to spend in Paris?
How do you get a "feel" for Paris in one day?
Should you stay away from "touristy" places?
What are the places you should AVOID if you only have one day in Paris?
What about people who spend one day in Paris with a child?
What are my tips for photography buffs?
What if you really want to practice your French?
Why are French museums a bit difficult for most people?
FOLLOW US ON:
Discussed in this Episode
Île de la Cité
Notre Dame Cathedral
Bathroom and WiFi behind Notre Dame
Latin Quarter
Sainte Chapelle
Bateaux Mouches
Musée d'Orsay
Montmartre
Sacré Coeur
Eiffel Tower
Louvre Museum
Catacombs
Arc de Triomphe
Champs Elysées
Père Lachaise Cemetery
Montparnasse Tower
Institut du Monde Arabe
Paris Open-Air Markets
Subscribe to the Podcast
Apple
Google
Spotify
RSS
Support the Show
Tip Your Guides
Extras
Patreon
Audio Tours
If you enjoyed this episode, you should also listen to related episode(s):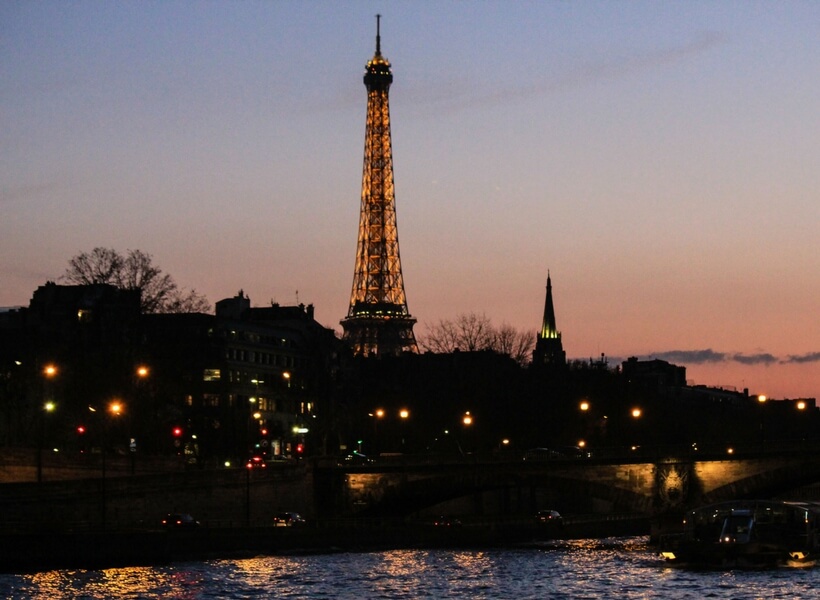 Read more about this episode
Show Notes
Transcript
Categories: First Time in Paris, One Day in Paris, Paris