Categories: One Day in Paris, Paris
How to Have a Perfect Layover in Paris
Do you want to see the Eiffel Tower, the Mona Lisa and Notre Dame on a very tight schedule? You need to listen to this episode to find out how to pull this off in style!
There are layover companies who do this every day and have perfected their methods to get the most out of a short layover time in Paris. My guest today, tour guide Emmanuel Rozenblum of TripAside is the owner of one such company. He comes on the show to share his methods and even some secrets, whether or not you purchase a tour from his company.
Some of the things we discuss are:
What are the pros and cons of various transportation methods between CDG airport and Paris city center?
What are the different attractions people want to see on a layover in Paris?
What is the best way to get to various attractions in Paris?
What to do when the weather is bad?
How do you get a feel for Christmas in Paris if you happen to visit over the Holidays?
The most common questions asked by layover travelers.
A great walk that you'll never read about in tourist guides that will give you a wonderful feel for Paris in a short time.
A few of Emmanuel's favorite restaurants in Paris.
But whatever you decide once you've listened to these episodes or read the show notes or transcripts, do not sit at the CDG airport! Airports are boring while Paris is exciting, what else do you need to know?
Learn More: First Time in Paris
Save
FOLLOW US ON:
Discussed in this Episode
Bagages du Monde at CDG Airport
Eiffel Tower
Louvre Museum
Cour Carrée
Pont des Arts
Vert-Galant Square
Notre Dame de Paris
Porte des Lions at the Louvre
Subscribe to the Podcast
Apple
Google
Spotify
RSS
Support the Show
Tip Your Guides
Extras
Patreon
Audio Tours
If you enjoyed this episode, you should also listen to related episode(s):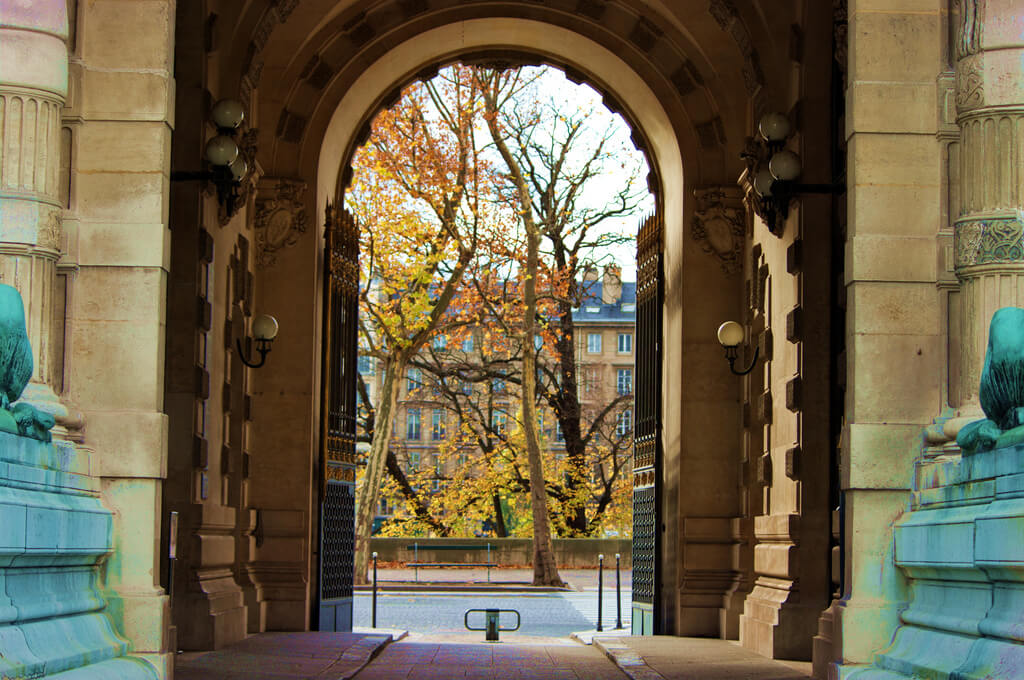 Read more about this episode
Show Notes
Transcript
Categories: One Day in Paris, Paris