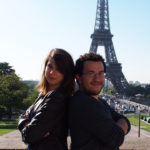 This episode is all about helping you plan the perfect layover in Paris. Do you want to see the Eiffel Tower, the Mona Lisa and Notre Dame on a very tight schedule? Paris Tour Guide Emmanuel Rozenblum of TripAside tells you how! Emmanuel answers questions about what to do if the weather is bad, where to get a quick feel for Christmas in Paris, some of his favorite walks and restaurants too!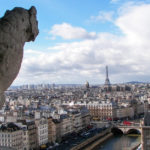 List of Paris highlights that you can visit in one day so you can get a great feel for the City of Lights quickly and easily. Warning: you will want more!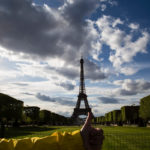 Have a few hours to kill in Paris and wonder what you can see and do? Here are some things you can do safely that will give you a good feel for Paris.