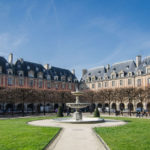 The Marais is a neighborhood in Paris that features small medieval streets, amazing mansions, great shops, cafés and restaurants, as well as some amazing museums. This is your free audio guide to how you can best visit this most charming Paris area.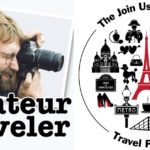 We loved being invited on the Amateur Traveler Podcast and talk to Chris about Paris!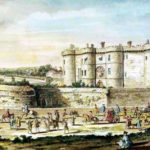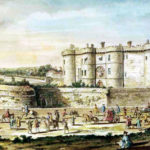 Want to learn more about the Bastille in Paris? Almost nothing of it is left, but it has played a huge role in French history as explained by Elyse in today's episode.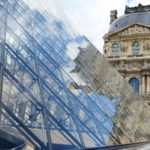 A visit to the Louvre museum can be the best thing you'll do in Paris IF you are prepared, learn the ropes, and follow a good plan. Annie and Elyse chat about the Louvre and Elyse shares her tip as a tour guide who's taken lots of people through this institution!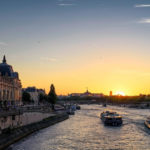 Thinking of visiting the Orsay Museum in Paris? It's a wonderful place, but it's usually crowded so you'd better learn a little bit about it before you go!Is Versailles worth the trip or not? Some people absolutely LOVE it while others think it's over the top. It is certainly an important part of French history and in this episode we give you tips on how to avoid the lines!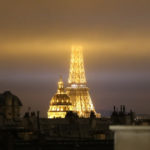 Is the Eiffel Tower Worth the Visit? Is It a Tourist Trap? You'll be able to decide for yourself after listening to this episode of the podcast!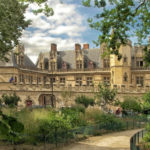 Let Elyse take you on a walking tour of the Cluny Museum. What will you see there? When we recorded this episode Annie hadn't seen it yet, but it's now a favorite. Listen to this episode and then maybe you'll want to see it too!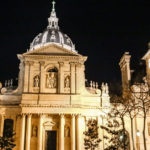 Episode 7 of the Join Us in France Travel Podcast is all about the Latin Quarter. The atmosphere, the night-life, the shops you will find there and why you should go. We also give you a detailed description of the route you could take with all the street names and a map you can take on your trip.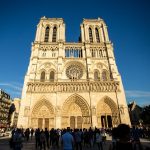 Notre Dame Cathedral Self Guided Tour: Here's your chance to "Do" Notre Dame without missing a thing!