This post contains affiliate links, meaning I get a commission if you decide to make a purchase through my links, at no cost to you. Please read my disclosure page for more details.
Categories: Family Travel, Paris
David and Michael are same-sex parents who have been married for 18 years.  Gay parents face the same issues as all other parents: how to keep their children engaged and happy while traveling. In this episode we talk about the best Paris has to offer for families and the specific activities in Paris that worked well for this family.
Their son, Zane, was only 7 when they first came to Paris. How do you help children that age get the most out of a city like Paris?
Two Dads and a Child in Paris: the Best of Paris for Kids
David, who talks to us today, has great nuggets of wisdom on how to travel with children. Not only for gay parents, but for all parents. David's interview starts at 11'50", before the interview Annie gives advice on how to deal with strikes in France.
How to Deal with Strikes in France
The other topic on everyone's mind today is the "general strike" announced for June 14th, 2016 in France. Here are the things you need to know so you don't get caught in the unpleasantness. Take the following precautions:

Do not plan on using public transportation such as métro, RATP, or SNCF (walk, use the bus, or Bla Bla Car.)
Will taxis also be on strike? There is no way to tell, but so far large taxi services have not joined in.

Don't go on any roads that have tolls as tolls often get blocked by strikers which causes giant traffic jams.

If you have a rental car, keep you gas tank full (you never know when gas stations will run out) and use minor roads (on your map minor roads are designated as N for Nationale  or D for Départementale.
Go to smaller private museums (the staff at large museums often goes on strike because of their quasi civil servant status).
What Stays Open Even During a Strike?
Hotels, restaurants and most stores will stay open. In France, the "public" sector goes on strike. For historical reasons this includes transportation and large public institutions. That's it! Anything privately owned (hotels, restaurants, stores, doctors) will stay open.
FOLLOW US ON:
Discussed in this Episode
Family Travel
Paris with children
Same-Sex Travel
Strikes in France
Subscribe to the Podcast
Apple
Google
Spotify
RSS
Support the Show
Tip Your Guides
Extras
Patreon
Audio Tours
Recommended in this Episode
Hotel Mayfair, 1st, between Place de la Concorde and La Place Vendôme (VERY convenient location)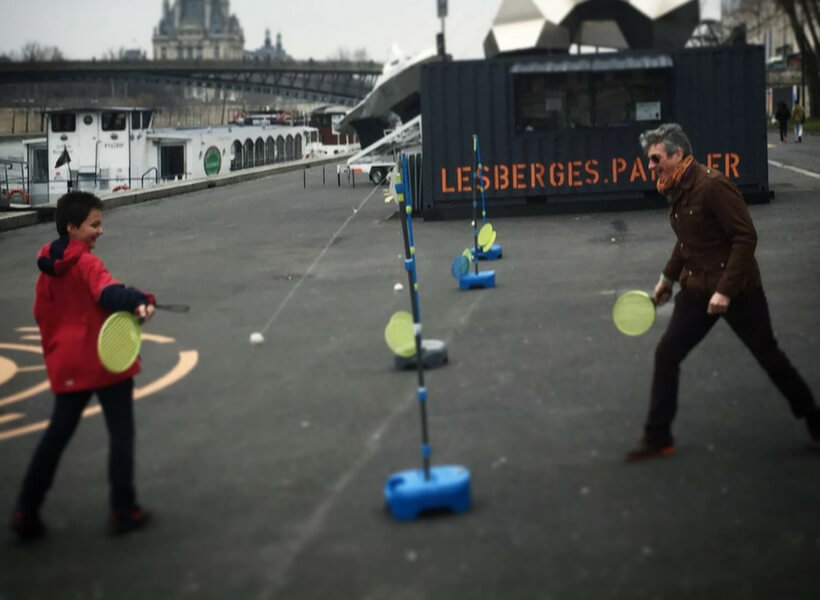 Let's Review
There was too much great information to cram in to one show. David will be back next week for the rest of their adventures!
Read more about this episode
Guest Notes
Categories: Family Travel, Paris