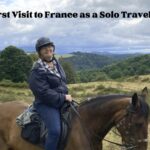 How do you make the most of your first visit to France as a solo traveler? Take a listen to find out!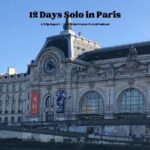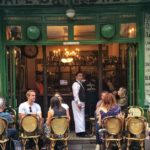 Going to Paris by yourself? In many ways, this is the best way to enjoy the city! Learn about some amazing places to visit in this episode.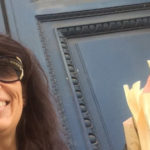 Looking on inspiration for your solo Paris trip? Corrie had such a great time she will convince you that it's a wonderful thing to do!