This post contains affiliate links, meaning I get a commission if you decide to make a purchase through my links, at no cost to you. Please read my disclosure page for more details.
Category: Solo in France
Casey Armistead had her first visit to France as a solo traveler. You might think that someone who's coming to France for the first time is likely to stay in Paris the whole time or might have a limited itinerary. Not Casey! She wanted to see a lot more of France and she used trains and car rentals to see all the places she had in mind.
Take Home Lessons for Your First Visit to France as a Solo Traveler
Casey only spent a couple of days in Paris. She had listened to my walking tours of Paris, so she had an idea of the places she wanted to concentrate on. She also picked an excellent hotel in a central neighborhood. Casey ended up doing the Ile de la Cité VoiceMap tour backwards. You can do that if you set off the commentary manually. She decided on that because she wanted to end up at Le Calife for her dinner cruise (also a great choice!)
Casey had done an itinerary consult with me before her trip and at that time I recommended that she get an external battery pack such as this one. Remember to bring a battery pack because using Google Maps will suck your phone battery dry in half a day, especially if you're taking lots of pictures!
Sometimes it makes sense to take the metro even if you enjoy walking. The Sacré Coeur is 4.6 kilometers away from Notre Dame (that's 2.8 miles) and it's mostly uphill. This is one case where I definitely recommend you either take the metro. Get off a metro Abbesses and take the elevator to the surface. You'll do plenty of walking in Montmartre once you get there!
For instance, she didn't take the metro even when it would have made sense. As a result, she walked 15 miles in a single day! Wow, respect!
About her Kayak experience under the Pont du Gard
If you'd like to kayak under the Pont du Gard, look at companies that do this from the town called Collias.
Hotels Recommended in this Episode
Petit Belloy in Paris. This is a basic and yet comfortable hotel with friendly staff and in a great location at the border of Saint Germain des Prés and the Latin Quarter.
Le Jardin de Marie B&B in Aix-en-Provence
Most affordable cities in France as listed by Le Parisien newspaper
I discussed this 50 minutes into the podcast. This is the original article in Le Parisien I was referring to.
Niort
Chateauroux
Laval
Nevers
Belfort
Chaumont
Epinal
Saint-Brieuc
Saint-Etienne
Rodez
As you can see, medium sized cities do better overall than large cities.
More episodes about traveling solo in France
Table of Contents for this Episode
#solotravel, #solotravelgram, #france4dreams, #francetrip, #tripreport, #joinusinfrance, #travel, #podcast
FOLLOW US ON:
Discussed in this Episode
Dinner Cruise on Le Calife
Audio Tour at the Orangerie
Petit Palais
Sacré Coeur
Subscribe to the Podcast
Apple
Google
Spotify
RSS
Support the Show
Tip Your Guides
Extras
Patreon
Audio Tours
If you enjoyed this episode, you should also listen to related episode(s):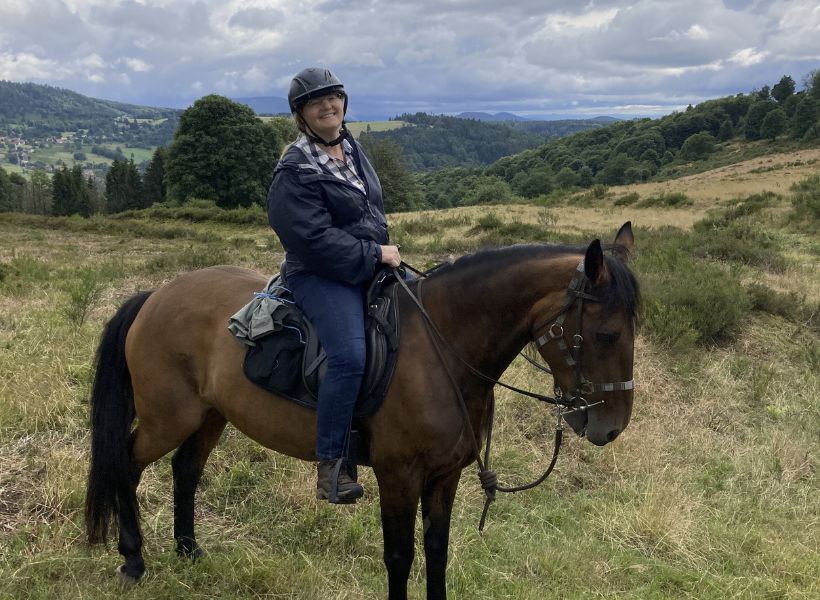 Read more about this episode
Transcript
Guest Notes
Category: Solo in France