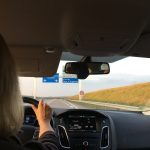 Do you need to rent a car in France? Should you? We talk about the realities of driving in France (and it's not so scary!)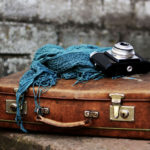 Are you wondering about fashion faux-pas in Paris? This episode is exactly what you need! This is also where you will find Annie's terrific packing list.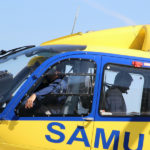 What happens if you need to see a doctor in France? How does it work? It is all explained here!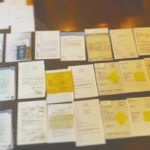 Are you hoping to qualify for a Talent passport to move to France? Mike August and his husband did and he explains how they went about this and lived in Paris for a year.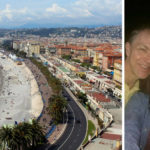 What is it like getting caught in a terror attack in France? Steve shares his experience and relates how the people of Nice came forward to help at this time of great confusion and need.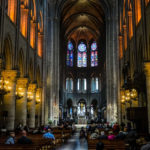 You might think that life is so complicated for wheelchair users that that they would rather stay home and not look for complications in France. But it is not so! Wheelchair travel is getting more and more common, even in France.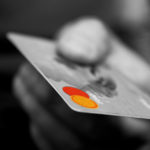 Things you need to do before you take off for France to make sure your credit cards will work as expected.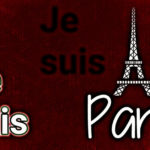 In today's episode Patrick Beja and Annie try to make sense of terror attacks in France and put them in historical perspective.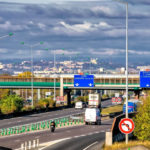 Thinking about taking regional buses in France? Here's what you need to know!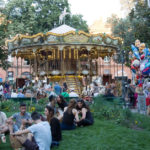 Friends often ask when is the best time to visit France. Many answers are possible, but we vote for June and we tell you why in this episode.