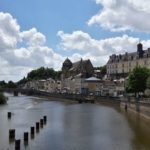 The Mayenne department in France is tucked between Paris and Normandy, off the beaten track and yet full of charm. In this episode Sarah Smith shares her experience moving to France and some of her favorite things to do around her new home.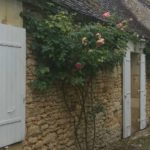 Wendy and her husband spent 10 weeks house-hunting in France. They were thinking about possibly starting a hospitality business in a touristy area. Is that something you're interested in also? This is a must-listen!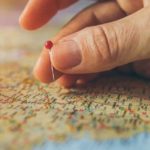 What are the best practices when preparing a trip to France? What are some things you should do ahead of time? Annie shares actionable tips.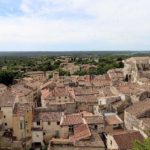 My guest Suzanne on today's episode has renovated several houses in the south east of France. She's learned a lot and shares her tips with us. In her case the renovations went smoothly. What was more difficult was making sense of the French real estate system!
Annie and Elyse chat about the easiest and hardest words to say in French. Some of these are pretty funny, let's try them, shall we?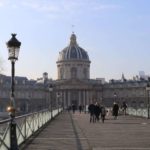 Whether you've binged Emily in Paris or turned your nose up at it, you'll enjoy this conversation with Annie and Elyse about the 2020 Netflix hit everyone loves to hate.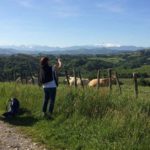 Let's talk about walking the Chemin de Saint Jacques de Compostelle as a solo female traveler. My guest explains all the things you need to know to make it a wonderful experience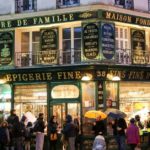 Are you a shopper? You won't want to miss this list of favorite stores in Paris by the listeners of the podcast!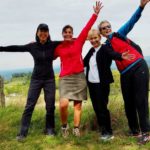 Are you looking for a French immersion program in France? This episode will help you think through some of the things you should consider before making your choice.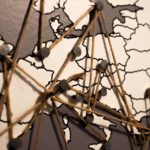 Will the pandemic change the way you travel? We asked the Join Us in France community on Facebook and received a wide variety of fascinating responses!