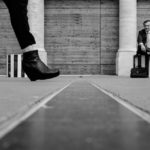 Love photography? Valérie Jardin shares some great tips on how to get started in street photography and a few things you should not do. We talk about her native Normandy too!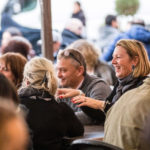 Want to learn about café culture in France? How about learning how to order your coffee drinks in French? This episode is for you!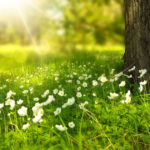 A little lost about French public holidays? This episode will make it all clearer!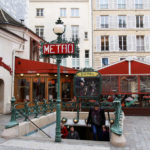 Our quick and easy guide to using public transportation in France. We explain the Paris Metro, RER and Bus systems. Then we talk about the different types of trains you will find to go outside of Paris, the fare structure for trains. Best ways to buy tickets and great travel Apps that will make your life easier in France.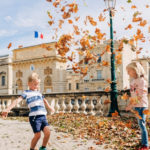 26 tips to take great vacation photos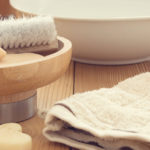 Hotels do things are a little bit differently in Europe. This episode lists 10 things you need to be warned about so you're prepared and have a great time.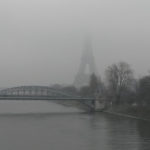 Some people hate Paris, but there again, some people are never happy. What are the haters not understanding about Paris? It's all in today's episode!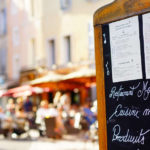 What does it take to get great restaurant service in France? It's pretty simple: some cultural awareness goes a long way and it's all in today's episode!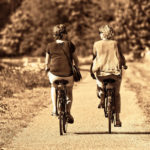 Young retirees explain how they moved to France recently. There were few bumps in the road because they followed the formula they share on today's episode!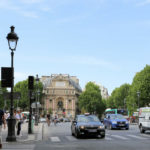 What is the best way to get between the airport and the city in Paris? What are the best Paris airport transfer? Annie compares them in today's episode.