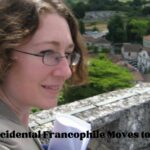 How to move to Paris without being a millionaire: save up, make a plan to live frugally, learn about the companies that can help you make it happen, pack two suitcases and off you go!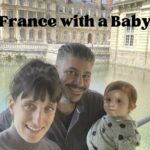 Are you itching to come to France but you just had a baby? Perhaps you can come to France with a baby! You'll hear how in this episode of the podcast.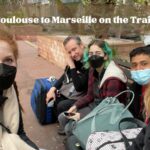 Thinking about going Toulouse to Marseille on the train? Listen to the episode with Kelly Young and soak in all her great tips, one of them vital actually!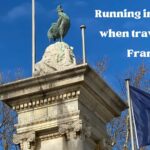 Have you ever run into snags while visiting France? It happens, right? But no worries, Patty has great ideas on how to make it all better!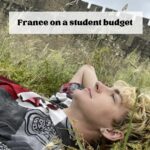 Josh Taylor shares his tips for enjoying France on a student budget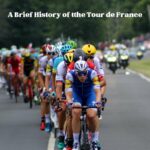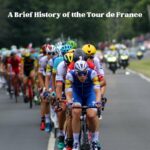 Do you love the Tour de France? Let's talk about its history and share practical information on how to enjoy the Tour while visiting France.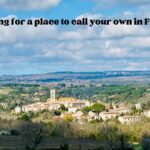 Are you looking for a place to call your own in France? Patty took a close look at the Aude and Burgundy areas and reports on her favorites,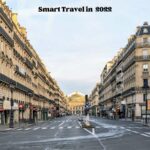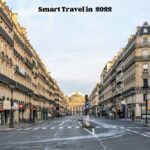 Smart travel in 2022: the pandemic has changed things. In this episode we discuss how to make our trips better going forward.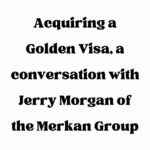 What's a golden visa? In this short episode of the podcast Annie talks with Jerry Morgan and he explains how his program works.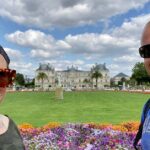 What can you do to spend a month in France and stay on a budget? Heidi explains how she and her husband Eric managed to travel all over France without breaking the bank!