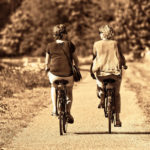 Young retirees explain how they moved to France recently. There were few bumps in the road because they followed the formula they share on today's episode!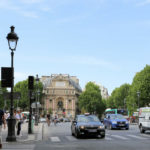 What is the best way to get between the airport and the city in Paris? What are the best Paris airport transfer? Annie compares them in today's episode.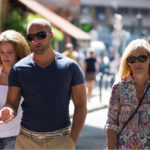 Wondering how to look good while visiting France? In this episode we discuss several simple steps you can take that will work even when living out of a suitcase!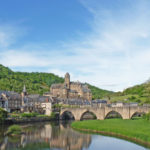 Thinking about moving to France? Maybe you could do it on a long stay tourist visa just like Claire and her husband did. We discuss what it took and get into what it felt like in this conversation.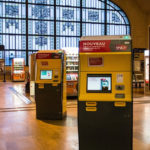 There's been a long train strike every year in France since 1945. How do you deal with it?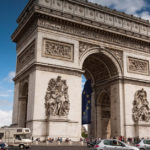 I'm Annie, the French parking queen. And I'm here to tell you when renting a car in France is a great idea and when it's the stupidest decision you'll ever make!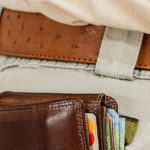 Looking for specific advice on how not to get pick-pocketed while in Paris? This episode is there to help!
Finding an apartment for rent in Paris can be a frustrating proposition. But Phil has done it several times and has come up with an excellent method that he shares in this episode of the Join Us in France Travel Podcast.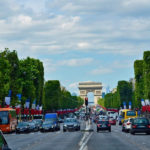 Wondering if you can afford to use Uber in Paris? Wondering how Uber works in Paris? It's all in this short episode!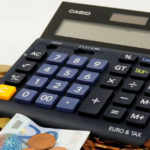 You're happy to be going to Paris but don't want to go into debt over it? This is the episode you need to listen to!