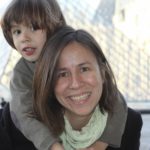 How about introducing children to the Louvre in the best possible way: by going on a treasure hunt!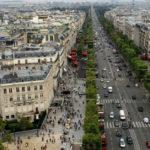 What to skip in Paris: What's over-rated in Paris? What hasn't aged well? What do you have to see no matter what? It's easy! We explain why and you choose. Because, really, YOU have to make a choice what's important to you.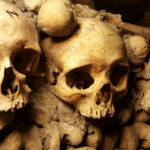 Montparnasse, the Catacombs in Paris, and French cemeteries are on the menu today as we prepare to celebrate Halloween or Toussaint aka All Saint's Day in France. Montparnasse is a great area of Paris for budget travelers and visitors who want to experience every day life in Paris. There you can also visit the Montparnasse cemetery and the Paris Catacombs, as well as some wonderful Paris Brasseries. Enjoy the show!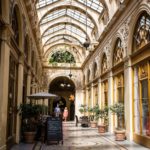 Have you thought about going out of your way to visit the best covered passages in Paris? Here's what you need to know to pick the right ones for you, because remember, some are fancy and others are grungy. There is something for everyone on today's episode!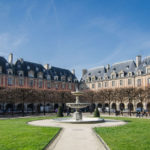 The Marais is a neighborhood in Paris that features small medieval streets, amazing mansions, great shops, cafés and restaurants, as well as some amazing museums. This is your free audio guide to how you can best visit this most charming Paris area.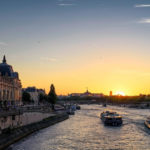 Thinking of visiting the Orsay Museum in Paris? It's a wonderful place, but it's usually crowded so you'd better learn a little bit about it before you go!Is Versailles worth the trip or not? Some people absolutely LOVE it while others think it's over the top. It is certainly an important part of French history and in this episode we give you tips on how to avoid the lines!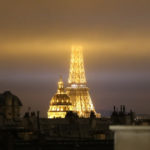 Is the Eiffel Tower Worth the Visit? Is It a Tourist Trap? You'll be able to decide for yourself after listening to this episode of the podcast!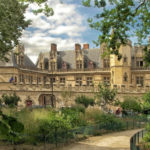 Let Elyse take you on a walking tour of the Cluny Museum. What will you see there? When we recorded this episode Annie hadn't seen it yet, but it's now a favorite. Listen to this episode and then maybe you'll want to see it too!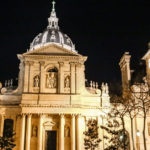 Episode 7 of the Join Us in France Travel Podcast is all about the Latin Quarter. The atmosphere, the night-life, the shops you will find there and why you should go. We also give you a detailed description of the route you could take with all the street names and a map you can take on your trip.