Tags:
Episode with Elyse
Categories: First Time in Paris, Paris
CLICK TO PLAY THIS EPISODE
This episode features our frequent and very popular guest Elyse Rivin. If you enjoy her episodes, please consider supporting her on Patreon.
There is so much to love about the Catacombs and the Montparnasse neighborhood! While almost everyone has heard of the Marais, many of you may not have heard of Montparnasse and we think you'll be better off when you do, so push play and let's see what's there!
The Catacombs and the Montparnasse Neighborhood
Today we are going to talk about the area of Paris called Montparnasse. It is an area a little bit outside of the center of the city that we normally don't recommend for first-time Paris visitors. But because it is a major transportation hub, it's easy to get in and out of.
Montparnasse is the home of the Catacombs and in the episode we tell you all about that, what it's like, why you may want to go (or not go depending on your individual situation). Whatever you do, if you're going to visit the Catacombs, get your tickets in advance, unless you enjoy wasting your time in line.
Why Should You Consider the Montparnasse Area?
Montparnasse is "younger" than most of Paris. Lots of French people both live and work there.  And because it's a big business district, there are lots of hotels there,  many are cheaper than what you'll find right downtown.
Halloween in France
As we are releasing this episode close to Halloween, we also talk about two places in the Montparnasse area that are creepy: the Montparnasse Cemetery and the Catacombs. Both are well-worth a visit, and we explain why in this episode. Enjoy!
Did you get my
VoiceMap
Paris tours yet? They are designed for people who want to see the best of Paris neighborhoods
and
put what they are looking at into historical context. There are so many great stories in Paris. Don't walk right past them without having a clue what happened there! You can buy them directly from the VoiceMap app or click
here
to order activation codes at the podcast listener discount price.
Subscribe to the Podcast
Apple
Google
Spotify
RSS
Support the Show
Tip Your Guide
Extras
Patreon
Audio Tours
Merchandise
If you enjoyed this episode, you should also listen to related episode(s):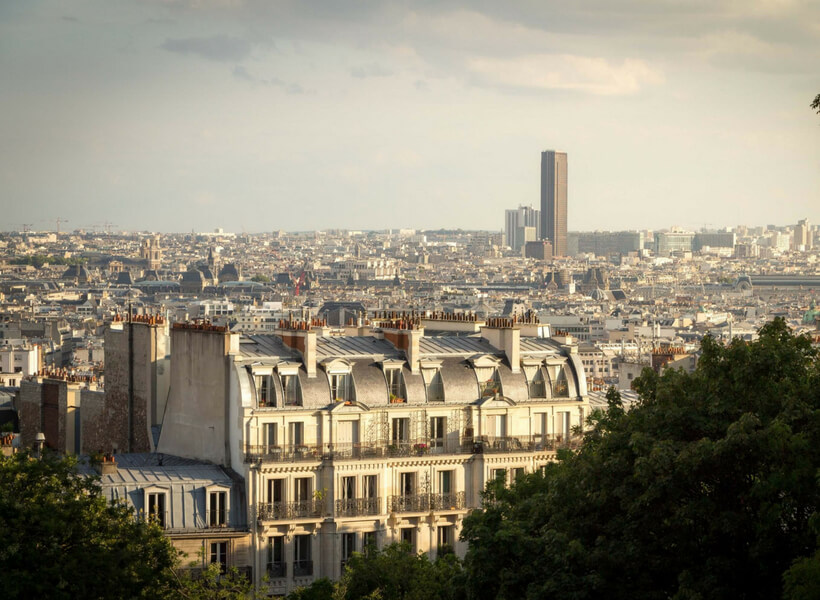 Categories: First Time in Paris, Paris