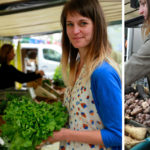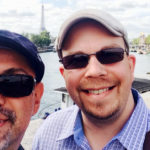 How much can you pack into one week in Paris? How ambitious can you get? Sergio shares his experience and it turns out you can do and see a lot!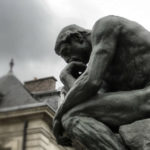 This newly-renovated museum is such a wonderful showcase for Rodin's work! Even people who don't love museums tend to enjoy the Rodin museum because the gardens are really pleasant and it's not super crowded most days. Bust is it for you? Listen and decide!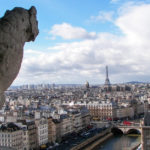 List of Paris highlights that you can visit in one day so you can get a great feel for the City of Lights quickly and easily. Warning: you will want more!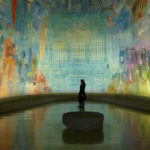 What are some great museums you can see for free in Paris? What will you see when you get there? Which ones are worth it? Let's talk about it!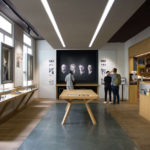 Tucked in the Latin Quarter within the halls of the Sorbonne University, this small museum packs in a lot of history. If you're going to see it (and I think you should!) learn about Madame Curie's life by listening to this episode of the podcast.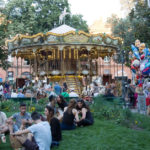 Friends often ask when is the best time to visit France. Many answers are possible, but we vote for June and we tell you why in this episode.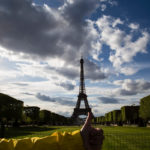 Have a few hours to kill in Paris and wonder what you can see and do? Here are some things you can do safely that will give you a good feel for Paris.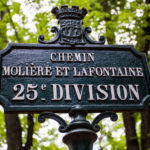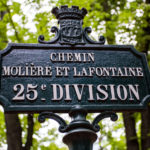 The Père-Lachaise Cemetery is the most visited cemetery anywhere in the world, and for good reason. But there are no signs taking you to the famous graves, in this episode I give you some tips so you don't get lost with no hope of escape...!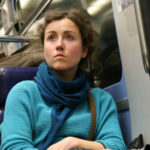 How would you like to learn how to get around Paris without feeling lost all the time? There is a method to this madness!