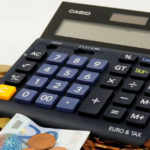 You're happy to be going to Paris but don't want to go into debt over it? This is the episode you need to listen to!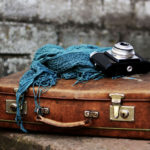 Are you wondering about fashion faux-pas in Paris? This episode is exactly what you need! This is also where you will find Annie's terrific packing list.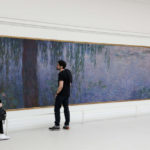 The Orangerie Museum in Paris is not on everybody's top list, but should it be? Let's talk about it so you can decide if it'll be a good one for you!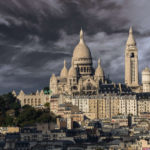 Do you want to learn about Montmartre? In this episode you'll hear about the good, the bad, and the ugly!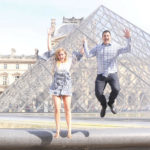 Looking for Romantic Paris? Listen to these tips from a romantic man who made his trip to Paris both special and spectacular!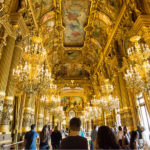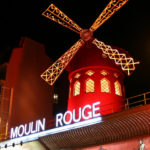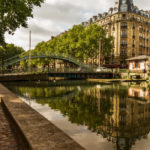 The Canal Saint-Martin in Paris is a favorite of bloggers and gets high praise for atmosphere, scenic views, and as a place where "you just have to go"! But there are rumors and news reports that maybe all is not well in paradise. We explain why in this episode.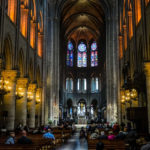 You might think that life is so complicated for wheelchair users that that they would rather stay home and not look for complications in France. But it is not so! Wheelchair travel is getting more and more common, even in France.