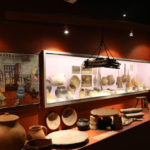 The Chocolate Museum in Paris is in the 10th "arrondissement" and provides all sorts of fun: learn about culture, history, and enjoy some great chocolate! What's not to love? It's also a wonderful place to visit with children as this museum makes special efforts to welcome them.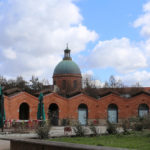 The Augustins Museum in Toulouse was the first museum to open to the public in France. And the Abattoirs has a more gruesome history: can you guess what it was?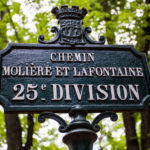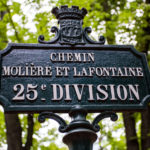 The Père-Lachaise Cemetery is the most visited cemetery anywhere in the world, and for good reason. But there are no signs taking you to the famous graves, in this episode I give you some tips so you don't get lost with no hope of escape...!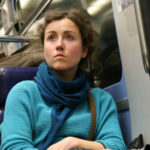 In this episode I share 10 tips for getting around Paris easily and what you need to know so you don't spend all your time feeling lost. Getting around any big city can be daunting, and since you the language in Paris is French and not English, it can feel even worse. But you can relax, in this show you'll hear tricks that will make a world of difference in Paris, and once you know them, you'll fare much better!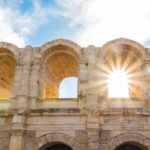 Thinking of visiting Arles? You don't hear it mentioned as often as other places in Provence, so is it worth it? This and more on today's episode.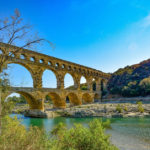 How about a visit to the Pont du Gard? Annie LOVES it because it is venerable and still so gorgeous. This episode reveals what you need to know to prepare your own visit and fall in love with the place too!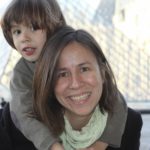 How about introducing children to the Louvre in the best possible way: by going on a treasure hunt!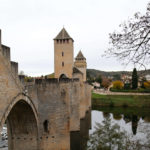 How much do you know about Cahors in the Lot? While not a huge attraction in and of itself, it makes for a wonderful day or half-day visit and has some wonderful monuments you'll want to see. And there are wineries there too!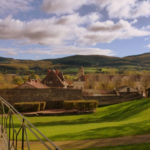 Ready for a little bit of "France profonde"? Rural France with centuries of history and strong culinary traditions and great wine? Let's go to the heart of Burgundy with Jeff Steiner!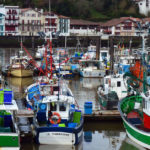 Today we explore the Basque Country, in particular the village of Espelette, Saint-Jean-de-Luz and Saint-Jean-Pied-de-Port. Gorgeous areas full of history and charm. Are you ready to go?