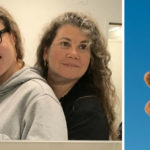 Imagine you're a French person now living in America. What are the places you MUST go back to when you return to Provence? What are the activities and foods you crave the most? Find out by listening to this episode!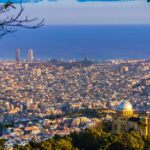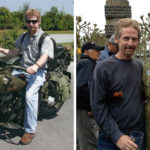 Passionate about WW2 history? In that case, Normandy is sure to keep you busy! My guest on today's episode has visited many times and tells us about the best WW2 museums and memorials in Normandy.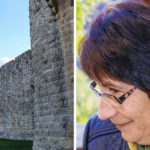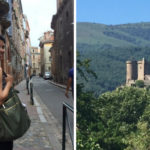 Visiting the Toulouse area as a family? We discuss some of the best places to see in the South West of France in this episode of the podcast.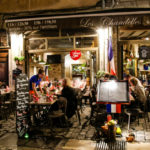 Thinking about visiting Lyon? Here are the things you should plan on seeing!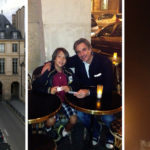 David and his husband Michael have enjoyed visiting Paris over the years and today David tells us about their second and third visits to Paris with their son.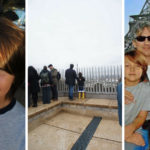 David and Michael are same-sex parents who have been married for 18 years. Gay parents face the same issues as all other parents: how to keep their children engaged and happy while traveling. In this episode we talk about the best Paris has to offer for families.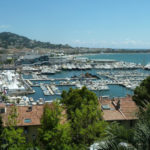 Did you know that the Cannes Film Festival had humble and even scary beginnings? In today's episode we look back at how history gave this festival it's unique French flavor and discuss early winners because we love movies!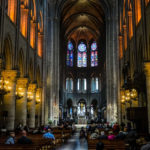 You might think that life is so complicated for wheelchair users that that they would rather stay home and not look for complications in France. But it is not so! Wheelchair travel is getting more and more common, even in France.