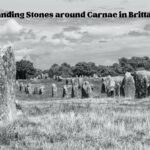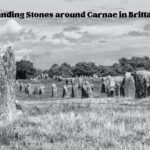 Have you visited the standing stones around Carnac? This bucolic part of Brittany is full of mystery and fantastic for slow travel. Families will love the beach, the walks, bike rides and the mysterious stones, of course!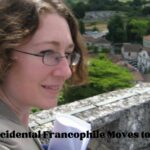 How to move to Paris without being a millionaire: save up, make a plan to live frugally, learn about the companies that can help you make it happen, pack two suitcases and off you go!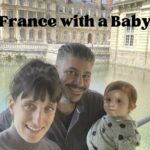 Are you itching to come to France but you just had a baby? Perhaps you can come to France with a baby! You'll hear how in this episode of the podcast.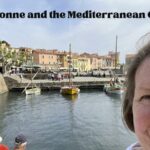 There is so much to love about Narbonne and other cities nearby! Let's talk about them because this is the least touristy part of the French Mediterranean coast and it's wonderful!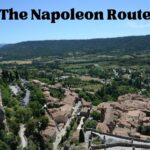 Do you love Provence? Let's talk about the Napoleon Route because it is full of charm and not as touristy as the rest of Provence! #joinusinfrance #travel #podcast #france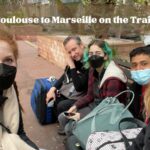 Thinking about going Toulouse to Marseille on the train? Listen to the episode with Kelly Young and soak in all her great tips, one of them vital actually!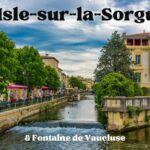 Are you thinking of visiting L'Isle-sur-la-Sorgue and Fontaine de Vaucluse? Listen to this episode to understand what it'll be like!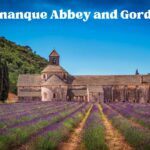 On this episode Annie and Elyse talk about the Sénanque Abbey and Gordes, stunning places in Provence and why you might want to go yourself!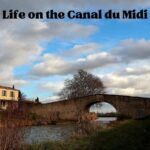 Are you dreaming about life on the Canal du Midi? My guest on this episode shares great tips for vacationers who rent a barge on the canal.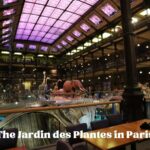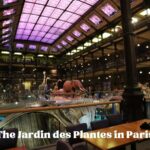 The Jardin des Plantes in Paris is one of the most wonderful places to visit with kids of all ages. But there are so many parts to it! Listen to this episode to choose the areas that are best for you.