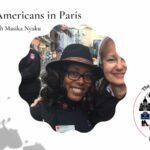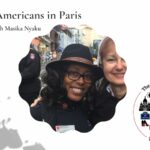 In this episode of the podcast Annie and Masika discuss African Americans in Paris and where you need to go to walk in their footsteps. Plus tips about visiting the Eiffel Tower and about restaurants near the Eiffel Tower. Take a listen now!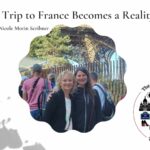 Nicole Morin Scribner made a dream trip to France become a reality and as a French-Canadian-American this meant a lot to her. Listen so you hear the tips she shares to make your own dream trip to France even better!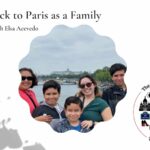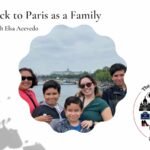 Going back to Paris as a family is an exciting proposition and Elsa made it even better than the first visit with her husband and 4 kids!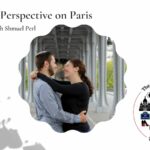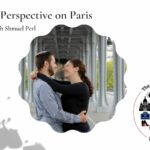 On this Trip Report, Shmuel shares his Jewish perspective on Paris. He had a great time and makes some fantastic recommendations!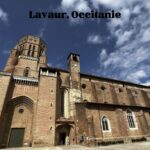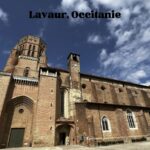 Lavaur in Occitanie is one of those genuinely French towns that doesn't attract tourists by the busloads but is wonderfully charming! Take a listen, you might want to put it on your list!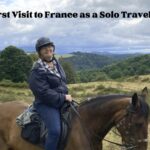 How do you make the most of your first visit to France as a solo traveler? Take a listen to find out!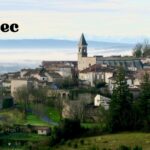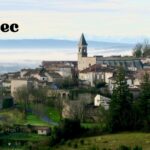 Lautrec in the Tarn is a favorite French village for a lot of people. Meredith Wheeler has lived there for a long time and makes so many wonderful recommendations that I'm sure you'll want to enjoy it too!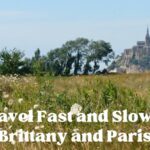 What are some things you can enjoy in Brittany and Paris even if you're traveling at a fast pace? What are some must-see? Let's talk about it!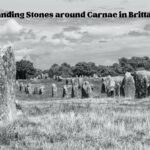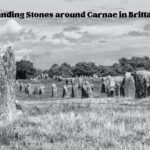 Have you visited the standing stones around Carnac? This bucolic part of Brittany is full of mystery and fantastic for slow travel. Families will love the beach, the walks, bike rides and the mysterious stones, of course!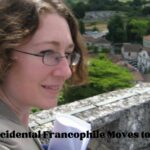 How to move to Paris without being a millionaire: save up, make a plan to live frugally, learn about the companies that can help you make it happen, pack two suitcases and off you go!