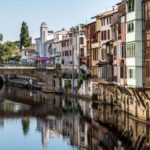 On this episode we take you on a day trip to the Tarn from Toulouse. We'll go to Lautrec, Castres and the Sidobre. Never heard of those places? We thought so! You are missing out!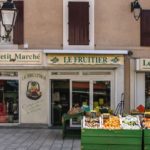 Thinking about doing some wine touring or cooking classes in Provence? My guests on today's episode found some gems to share with you!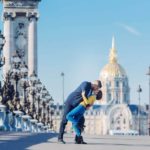 Thinking about having your honeymoon in Paris? My guest on today's episode, Emily, shares her 4 favorite things about her honeymoon in France!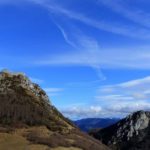 Looking for great places to visit in the South-West of France? Elyse has some great suggestions for you!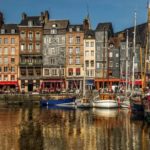 Going to Normandy and looking for exciting things to do? Consider driving the Normandy Cider Route and enjoy great cider, poiré, and calvados!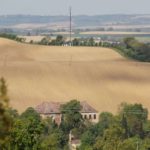 Ready for a trip to the "France profonde"? The Gers is one of the most "real" places you'll ever see in France. Listen to this episode and find out where exactly!
Going to Paris with your teenagers? Here are 20 tips you probably haven't considered!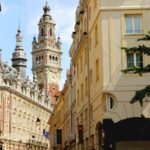 Thinking about visiting Lille in France? Here are all the things you can look forward to!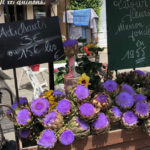 Thinking of visiting Provence? Tracey has great recommendations on choosing a Provençal home-base for your exploration!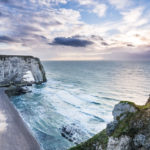 Thinking about a visit to Etretat? This episode lists all the things you need to know!