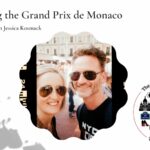 Explore the Grand Prix de Monaco in this episode. Get top tips on ticket selection and navigating Monaco for the ultimate race experience.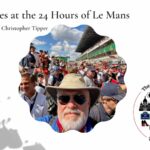 What is it like attending the 24 Hours of Le Mans? Christopher shares his tips and experiences on this episode of the podcast!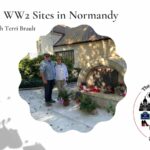 In this episode we explore Canadian WW2 Normandy sites with a trip report that includes a 3.5-day journey through must-see Canadian sites.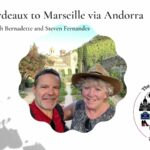 On this episode Bernadette and Steven take us a trip report from Bordeaux to Marseille via Andorra. They love going off the beaten track and we think you will love listening to their cheerful report too!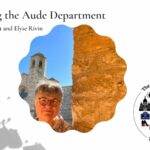 The Aude Department is full of wonderful treasures that fly under the radar. But it's a great place to explore for families and wine lovers.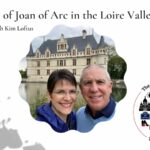 For this trip report we search for Joan of Arc in the Loire Valley with Kim Loftus. She loves to discover the places where Joan walked and had a great time in the Loire Valley.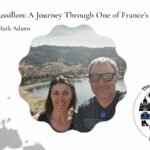 Discover the charm of the Languedoc-Roussillon. Join us on a trip report that takes us through Collioure's beaches, Sète's canals, and Carcassonne's medieval walls, plus a stop in Montpellier as well!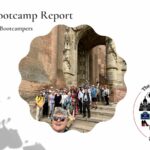 What made the France Bootcamp 2023 a memorable experience for our diverse group of attendees from around the world? Listen to find out!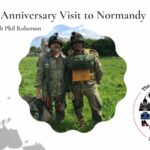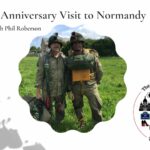 A trip report about a D-Day Anniversary Visit to Normandy. You can't just show up in Normandy in early June. It takes preparation and Phil explains how he's done it several times.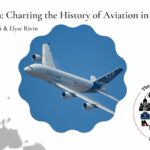 Toulouse has played a crucial role in the history of aviation in France. Let's talk about the aviation-centric attractions you can visit!