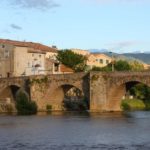 When visiting the southwest of France, especially Carcassonne, you might want to add Limoux to your itinerary!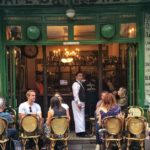 Going to Paris by yourself? In many ways, this is the best way to enjoy the city! Learn about some amazing places to visit in this episode.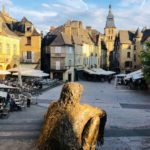 If you're looking beyond the predictable visit to Paris, you really can't go wrong with Sarlat and Belcastel, beautiful places in the Dordogne and Aveyron!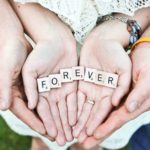 Planning a honeymoon in Provence? My guest today has great recommendations for accommodations, restaurants and the most romantic sites in the area.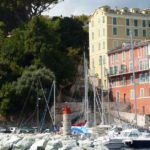 If you love stunning wild vistas, great gastronomy and off the beaten track gems, we're pretty sure you'll love Corsica! Click play and learn why!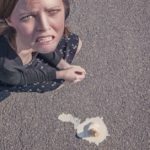 Are you looking to avoid common mistakes visitors make in Paris? I'm not talking gross mistakes from folks who are totally clueless. These are mistakes anybody can make!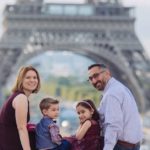 Thinking about taking your preschool children to France? It can be done with a little planning as you'll hear on this trip report with my guest Michelle.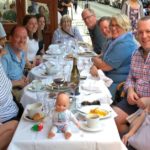 Thinking about visiting Paris with a large group of family and friends? Mary White pulled it off brilliantly and shares her secrets with us on this episode!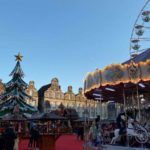 Where are the Best Christmas Markets of Northern France and Belgium? My guest says Arras and Ghent. Do you agree?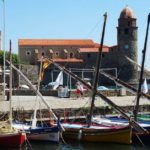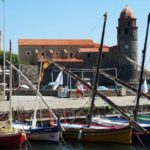 Collioure and the Vermeille Coast is the last little bit of France before you get to Spain on the Mediterranean side. In the episode Elyse and Annie talk about great things you can enjoy in this area, including the story of Fauvism and amazing gastronomy and wine!