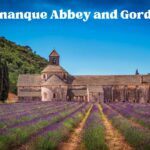 On this episode Annie and Elyse talk about the Sénanque Abbey and Gordes, stunning places in Provence and why you might want to go yourself!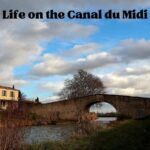 Are you dreaming about life on the Canal du Midi? My guest on this episode shares great tips for vacationers who rent a barge on the canal.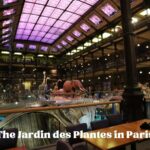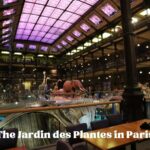 The Jardin des Plantes in Paris is one of the most wonderful places to visit with kids of all ages. But there are so many parts to it! Listen to this episode to choose the areas that are best for you.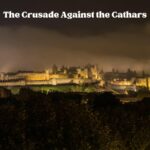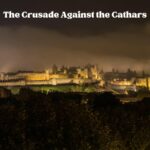 In this episode of the podcast, Annie and Elyse talk about the crusade against the Cathars and how it led to Occitanie becoming part of France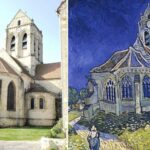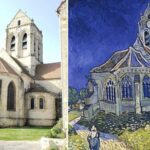 7 day trips from Paris on public transportation: Rambouillet, Auvers-sur-Oise, Fontainebleau, Saint-Cloud, Saint-Germain-en-Laye, Provins, Versailles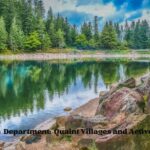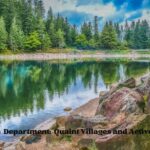 In this episode of the podcast, Annie and Elyse describe Les Vosges, a wonderful part of France for people who love active vacations and slow travel. Looking for gorgeous scenery, happy cows and amazing hikes in France? Listen to this episode!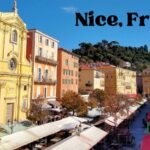 Jeanne Oliver has a passion for Nice, her adoptive city. In this episode she shares the things she likes best about Nice, from history to wonderful local restaurants! If you only have time for one episode about Nice, it should be this one!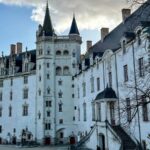 Nantes is a beautiful city at the intersection of the Loire Valley and Brittany. Listen to this episode to hear about the best of Nantes for visitors.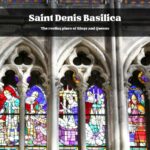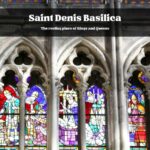 Saint Denis Basilica, a place of beauty and of genuinely revolting history. Click play, it's all in this episode of the podcast!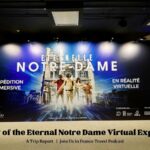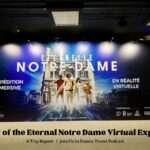 Annie Sargent and Patricia Perry review the virtual reality experience that they saw at La Défense in Paris, let's step back into the past!