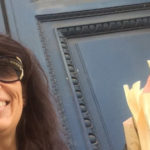 Looking on inspiration for your solo Paris trip? Corrie had such a great time she will convince you that it's a wonderful thing to do!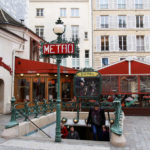 Our quick and easy guide to using public transportation in France. We explain the Paris Metro, RER and Bus systems. But what about the different types of trains in France? Best ways to buy tickets and great travel Apps? All in today's episode!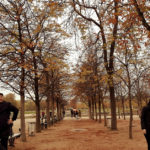 What are the few things you need to know to have a great time in Paris? My guest on today's episode lists 12 super useful tips that you will actually use in Paris!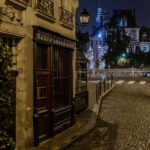 What's the best way to spend 4 days in Paris? What about photographers? What gear should they take?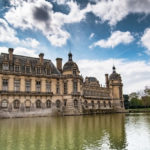 A few of the best attractions you can visit in Picardie in the Hauts-de-France region just north of Paris.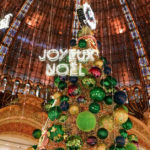 Spending some time in Paris late November thru Christmas? This episode is for you!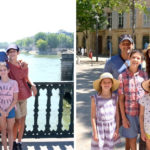 In today's trip report, Sarah tells us about her 4 weeks in France with her family. They made great choices and their itinerary included the Dordogne, Provence, the Loire Valley and Paris! Ready for some great family time of your own? Listen to this episode!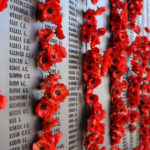 In honor of the Centennial Anniversary of the end of WW1, we discuss WW1 memorials dedicated to ANZAC, British and soldiers from various Common Wealth Countries. This will take us to the areas of Alsace and Hauts-de-France.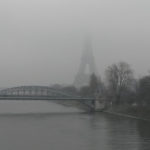 Some people hate Paris, but there again, some people are never happy. What are the haters not understanding about Paris? It's all in today's episode!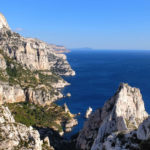 Cassis, Calanques, and Beaches in Provence: must-sees, tips from locals, everything you need to make a trip to Marseille and Provence memorable!