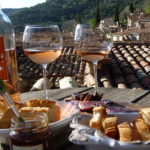 In today's episode we go after a little bit of demystification. What is a "terroir"? Why don't French people talk about Merlot and Cabernet and Pinot Noir? Why do they keep bringing up wine regions? We share things you need to know so that it all begins to make sense!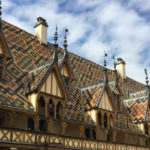 Heading to Burgundy and plan on visiting wineries? In this episode we chat about the best of Burgundy (or Bourgogne as we say in French) has to offer and the places you should not miss!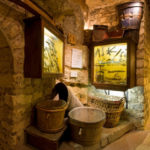 Love wine? Want to learn more about it? Listen to this episode to see if the wine museum in Paris is for you!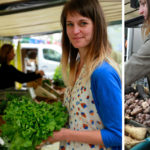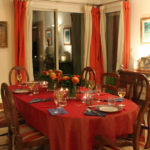 Table manners in France are different from what you're used to in North America or Australia. In this episode of the podcast we discuss the things that surprise visitors and all the things they can do to fit right in!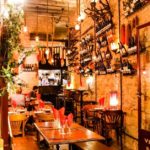 Tipping in France. Even if you've visited France before, I bet you don't know half of the things discussed in this episode!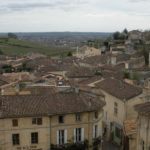 There is more to Saint_Émilion than wonderful wine. This charming village near Bordeaux is amazingly scenic, a UNESCO World Heritage site, has a mostly underground church, and the wine is indeed lovely!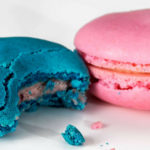 Chocolates and Macaroons are some of what make France a wonderful place. We give you tips on where to find the best, historical background, and we make your mouth water just a little bit!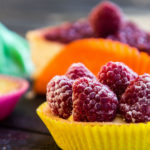 On today's show we go back to the pâtisserie and we're having seconds as we talk about French pastries of the north of France wich include Tarte Tatin, the Brioche Vendéenne, the Eclairs, the Napoleons, the Madeleines, the Pain d'épices, just to name a few.