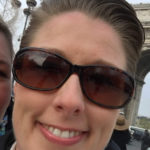 If you're thinking about running the Paris Marathon and you want to know what it's going to be like, this is the episode for you!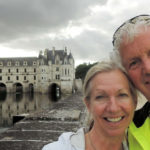 It's one thing to dream about going on a cycling tour in France and it's quite another to actually do it! Jim and Ilona share how they did it even though they're not athletes. It took some preparation and a love for adventure and off they went!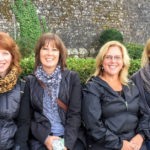 Who hasn't daydreamed about hiking through the French countryside? 4 girlfriends made it come true and flew to France to hike around Bordeaux for a week. They tell us all about it on today's episode so you can better prepare your own hiking trip to France!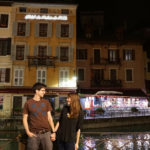 Looking for information on what to do in the French Alps? Katie and Nathan share great tips about their active vacation in this gorgeous part of France.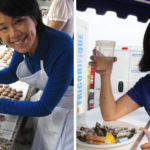 Janice tells us about her love for unique experiences in France. For example, she ran both the Paris and the Bordeaux Marathons, she takes both cooking and French classes in France, she tried going to a Casino in France, and she rents her accommodations from Gîtes rather than hotels. She's one of a kind and fun to listen to!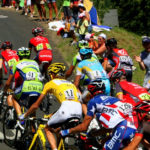 Today we talk about competitive and recreational cycling in France with lots of recommendations on where to go in the Pyrenees for cycling, running, show-shoeing, walking in these gorgeous mountains, and how you'd go about arranging for such a trip.