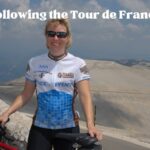 Do you dream about following the Tour de France in person? You'd like to ride where the professionals are going to battle it out? Listen now to find out how Tammy McKibben and her husband did it!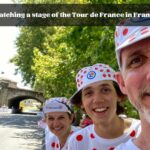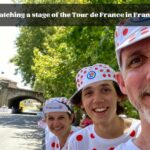 Have you always wanted to watch a stage of the Tour de France in France? Perhaps 2023 is the year you'll do it after listening to this!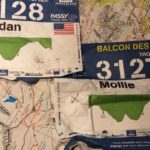 This trip report zooms in on running a trail race in the Alps. But we also share tips for learning French as an adult and the formula for a great family vacation in France.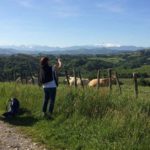 Let's talk about walking the Chemin de Saint Jacques de Compostelle as a solo female traveler. My guest explains all the things you need to know to make it a wonderful experience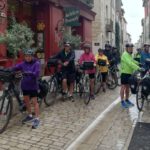 Thinking about doing a cycling tour in Provence? You must listen to this conversation with Greer Ball about all the wonderful places she discovered!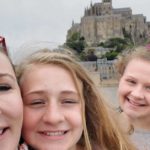 Thinking about visiting France to attend a major sports event? Listen to this episode so you know what you can expect at French sports events!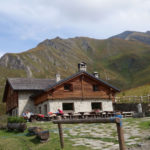 Thinking about doing the Tour du Mont Blanc? Lachlan Cooke has a lot of wonderful tips for you in this episode!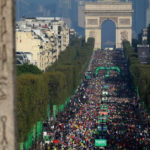 If the Paris Marathon is on your must-do list you must listen to Mike's tips so you aren't surprised by the differences and ace your run!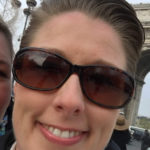 If you're thinking about running the Paris Marathon and you want to know what it's going to be like, this is the episode for you!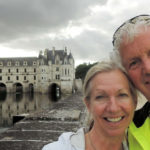 It's one thing to dream about going on a cycling tour in France and it's quite another to actually do it! Jim and Ilona share how they did it even though they're not athletes. It took some preparation and a love for adventure and off they went!