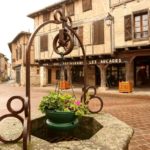 There are a lot of towns designated as bastides in the southwest of France. What does that mean? It's a beautiful rich history!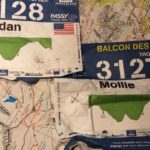 This trip report zooms in on running a trail race in the Alps. But we also share tips for learning French as an adult and the formula for a great family vacation in France.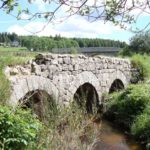 Are you interested in discovering WW2 sites in France? This episode about Le Chambon-sur-Lignon takes us to a place where wonderful things happened during the Second World War, which is sometimes hard it find!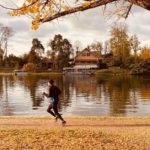 Ready to escape the city? In this episode we talk about how the Bois de Boulogne came about and why you should go enjoy it today.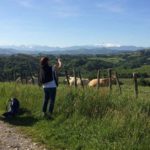 Let's talk about walking the Chemin de Saint Jacques de Compostelle as a solo female traveler. My guest explains all the things you need to know to make it a wonderful experience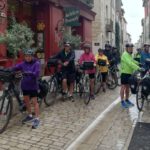 Thinking about doing a cycling tour in Provence? You must listen to this conversation with Greer Ball about all the wonderful places she discovered!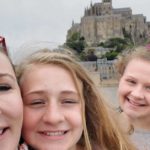 Thinking about visiting France to attend a major sports event? Listen to this episode so you know what you can expect at French sports events!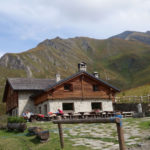 Thinking about doing the Tour du Mont Blanc? Lachlan Cooke has a lot of wonderful tips for you in this episode!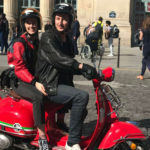 Looking for an original idea for your Honeymoon? Thinking about touring France on a scooter? Fan of the Earful Tower Podcast? This episode is for you!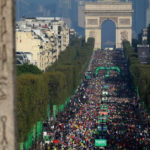 If the Paris Marathon is on your must-do list you must listen to Mike's tips so you aren't surprised by the differences and ace your run!