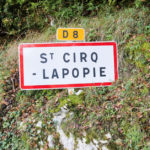 Today we discuss Saint-Cirp-Lapopie in the Lot, France. This place is so old it feels like a time machine!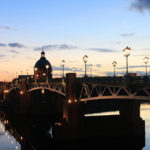 Are you thinking about visiting Toulouse? Do you want to see more of France and venture outside of Paris? This episode is for you!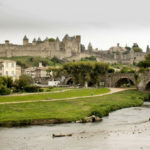 Learn about the walled medieval city of Carcassonne with Annie and Elyse!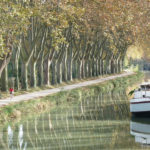 Thinking about sailing the Canal du Midi? Or maybe just enjoying it from its banks? We think it's a great idea and we explain why in this episode!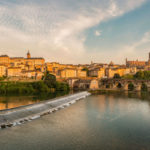 Albi is definitely a place you should visit in the South West of France! Elyse tells us why in today's episode of the podcast!