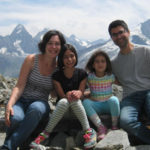 Thinking about visiting the Alps and Provence with your family? Matt has some great tips for you and reports on what he and the kids enjoyed best.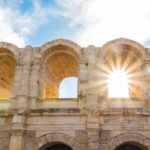 Thinking of visiting Arles? You don't hear it mentioned as often as other places in Provence, so is it worth it? This and more on today's episode.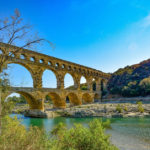 How about a visit to the Pont du Gard? Annie LOVES it because it is venerable and still so gorgeous. This episode reveals what you need to know to prepare your own visit and fall in love with the place too!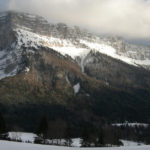 Is it a good idea to visit the French Alps and Provence on the same visit? Cynthia used to offer tours that include both and she explains why that's a great idea. So, where exactly should you go? Let's talk about it!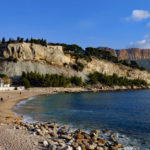 What if you're a local from Provence and you take cruise visitors around to show them the best of home? Where do you take them? Véronique and Annie chat about it and make suggestions you can use even if you're not arriving in Provence on a cruise ship!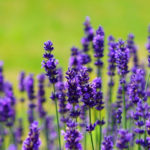 So much beauty in Provence! Local tour guide Jean-François Sénéchal chats with Annie about the places he likes to take his customers so they can enjoy Provence to the fullest. Listen to his secrets in this episode!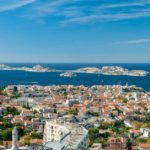 Marseille is second biggest city in France today, and it has its warts (Paris does too!) Annie and Elyse talk about Marseille, its history and why it's not as scary as you might have heard!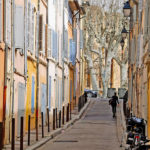 Aix-en-Provence is the gateway drug to Provence. Go once and you'll want to see it all! You have been warned! In this episode Annie and Elyse discuss the history of Aix, why it's so popular, and what you shouldn't miss when you're there.