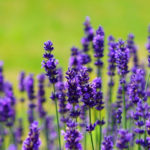 So much beauty in Provence! Local tour guide Jean-François Sénéchal chats with Annie about the places he likes to take his customers so they can enjoy Provence to the fullest. Listen to his secrets in this episode!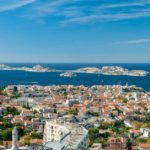 Marseille is second biggest city in France today, and it has its warts (Paris does too!) Annie and Elyse talk about Marseille, its history and why it's not as scary as you might have heard!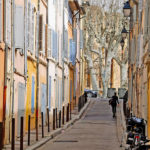 Aix-en-Provence is the gateway drug to Provence. Go once and you'll want to see it all! You have been warned! In this episode Annie and Elyse discuss the history of Aix, why it's so popular, and what you shouldn't miss when you're there.