Categories: Family Travel, Provence
On today's show we go to Marseille and Provence with a French Expat, Isabelle Hall. Isabelle has been living in Texas for a long time, but grew up in Provence and knows it like the back of her hand! She has great suggestions on what you should visit when you visit Provence.
Learn About Marseille and Provence with a French Expat
Isabelle tells us what it's like to grow up in Provence and the differences between her life in France and her life in San Antonio now. She definitely misses living near the sea and the ability to enjoy the smells and sounds of the Mediterranean.
Beaches Around Marseille
There are many beaches near Marseille, Isabelle tells us about some of her favorite ones: Sausset, Carry, which are between Marseille and Martigues. Martigues is also called "la Venise Provençale" because of the canals.
Americans may have heard of Marseille because of the movie Count of Monte-Cristo and the Chateau d'If.
Marseille is most beautiful when seen from the water.
Calanques
A calanque is a small beach at the bottom of a cliff. It is easiest to get there by boat and a few of the tour boats will let you get off and swim. You can also get to the calanques by foot, the hike up and down takes an average of 30 minutes each way and can be steep. You can get information on marine weather at Météo Marine.
Camping in France
There are a lot of campground around Marseille, some of them have little cabins you can rent. Campgrounds and cities also have a lot of activities that are free and open to the public.
The Gastronomy and Open Air Markets in Provence
When Isabelle and her husband come back to France, they love the open-air markets, the olives and the saucissons. We also talk about the items that American customs will not let you import back after a visit to France.
Should You Book Your Train Tickets in Advance in France?
At the end of the show [1'07"] I also answer a question from a listener about whether to book your SNCF train tickets in advance or not.
Save
FOLLOW US ON:
Discussed in this Episode
Aix-en-Provence
Baux-de-Provence
Calanques
Camping in Provence
Canebière
Carry-le-Rouet
Cassis
Château d'If
Corniche
Count of Monte Cristo
Iles du Frioul
Marseille
Martigues
Mistral Wind
Notre-Dame-de-la-Garde
Provence Beaches
Provence with children
Saint-Remy-de-Provence
Sausset-les-Pins
SNCF Train Tickets
Venise Provençale
Vieux Port
Cicadas in France
Subscribe to the Podcast
Apple
Google
Spotify
RSS
Support the Show
Tip Your Guides
Extras
Patreon
Audio Tours
If you enjoyed this episode, you should also listen to related episode(s):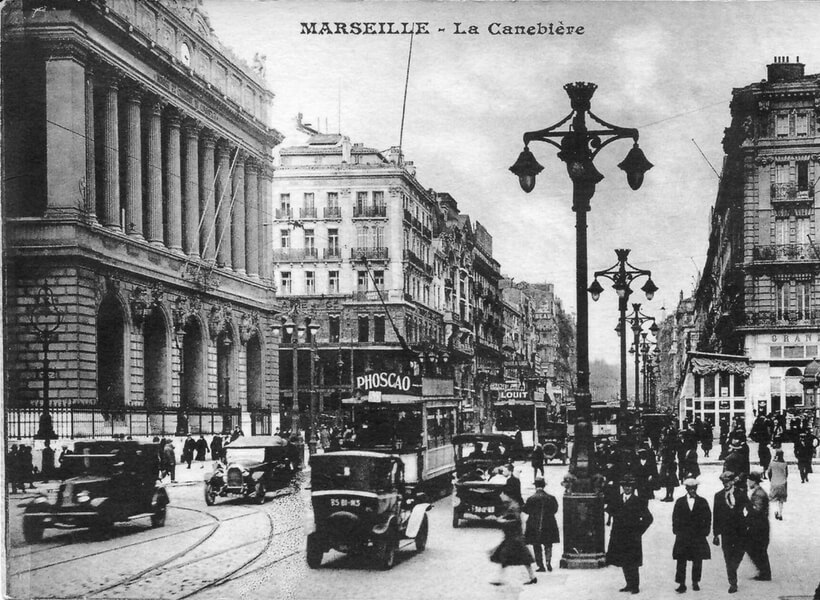 Read more about this episode
Show Notes
Categories: Family Travel, Provence