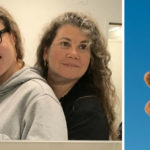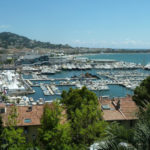 Did you know that the Cannes Film Festival had humble and even scary beginnings? In today's episode we look back at how history gave this festival it's unique French flavor and discuss early winners because we love movies!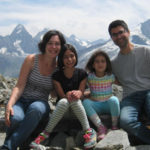 Thinking about visiting the Alps and Provence with your family? Matt has some great tips for you and reports on what he and the kids enjoyed best.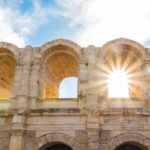 How did a minor city an hour away from the Mediterranean become such a vital Roman ship-building town in Antiquity? This and more on today's episode.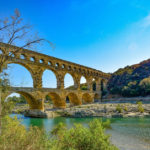 The Pont du Gard is 2000 years old and the biggest Roman edifice in France. It was part of an aqueduct and is one of the most stunning things you can visit in France. Great for the whole family too!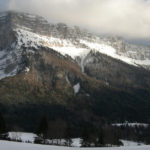 The French Alps have a lot to offer yet are not well-known. Cynthia Caughey offers tours that are at once action packed and bucolic, include gastonomy and wine, and offer in-depth knowledge of the area.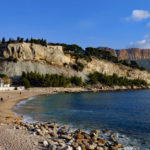 Cruise tours in Provence with Provence native Véronique Flayol. She shares tales of Aix-en-Provence, King René, and the birth of the Calisson. How about a wheelchair accessible cruise tour with wine tasting and gastronomy on the side? But of course!